Rheos x Southern Tide Nautical Sunglasses
No more summer bummers losing shades that sink to the bottom. Rheos Nautical Eyewear collaborated with Southern Tide to create the preppy clothier's first sunglass collection… and they float. Six frame styles (men, women, unisex) pair with polarized nylon, shatter-resistant lenses that are clearer than glass.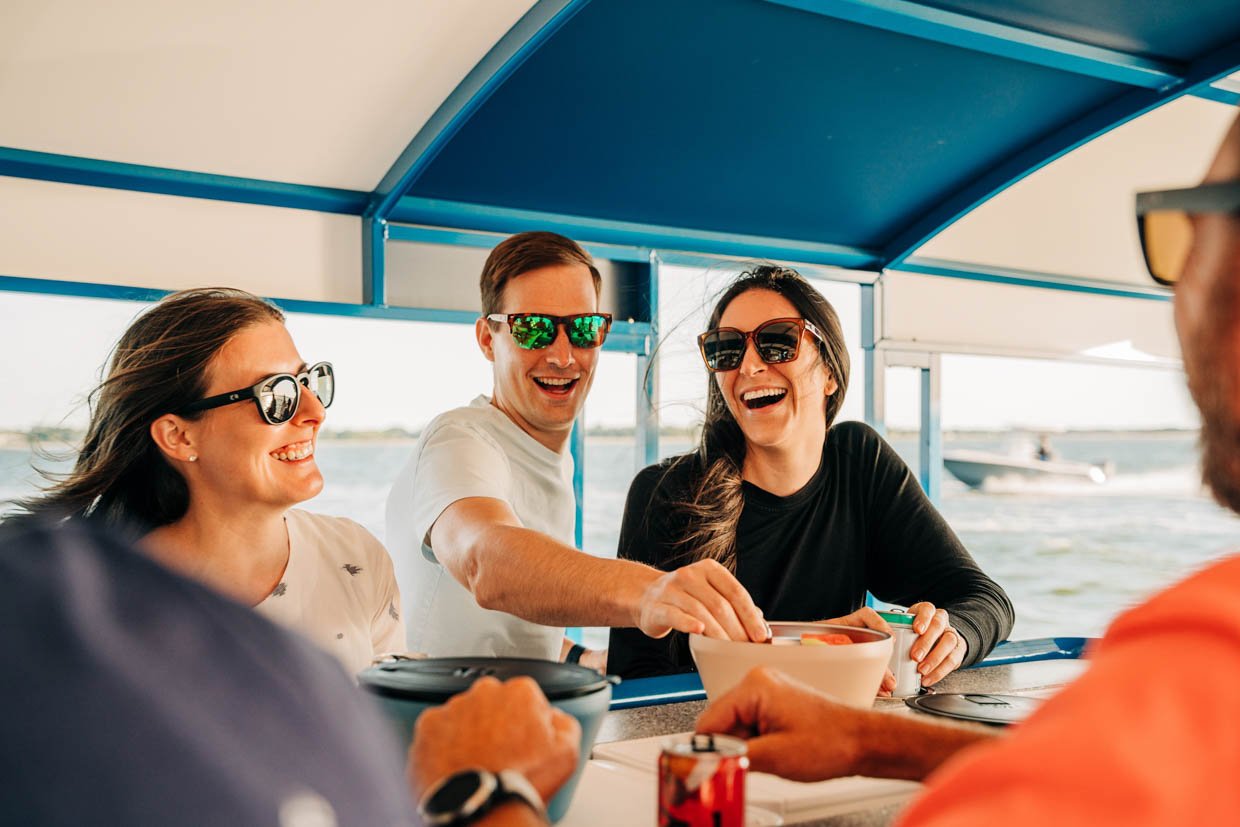 When you buy through links on our site, we may earn an affiliate commission. As an Amazon Associate I earn from qualifying purchases.