Snap Nico & Veronica Spectacles
cameras | eyewear | gadgets | snapchat | social media | sunglasses
This post sponsored by Snap, Inc.
How many times have you been off on an adventure only to realize, "Shoot, I forgot to take a picture!" Snap Spectacles are the solution. These camera glasses remove the barrier between you and your subject so you can snap first-person HD photos and video.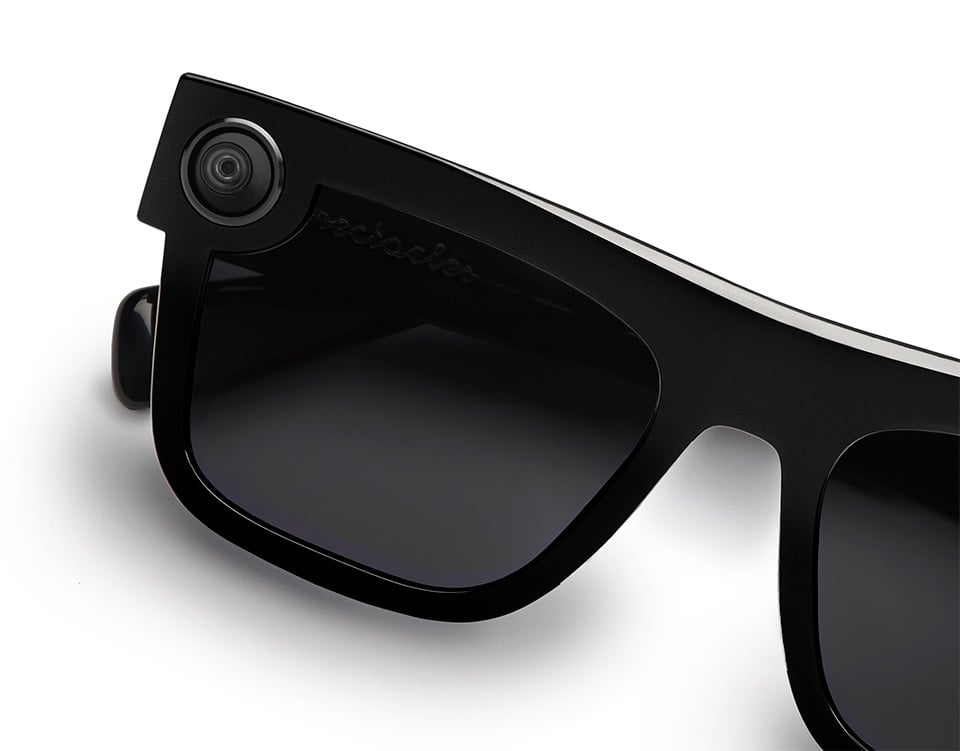 When you buy through links on our site, we may earn an affiliate commission. As an Amazon Associate I earn from qualifying purchases.