The Awesomer is reader-supported. When you buy through links on our site, we may earn an affiliate commission. Learn more.
Shwood Badlands Sunglasses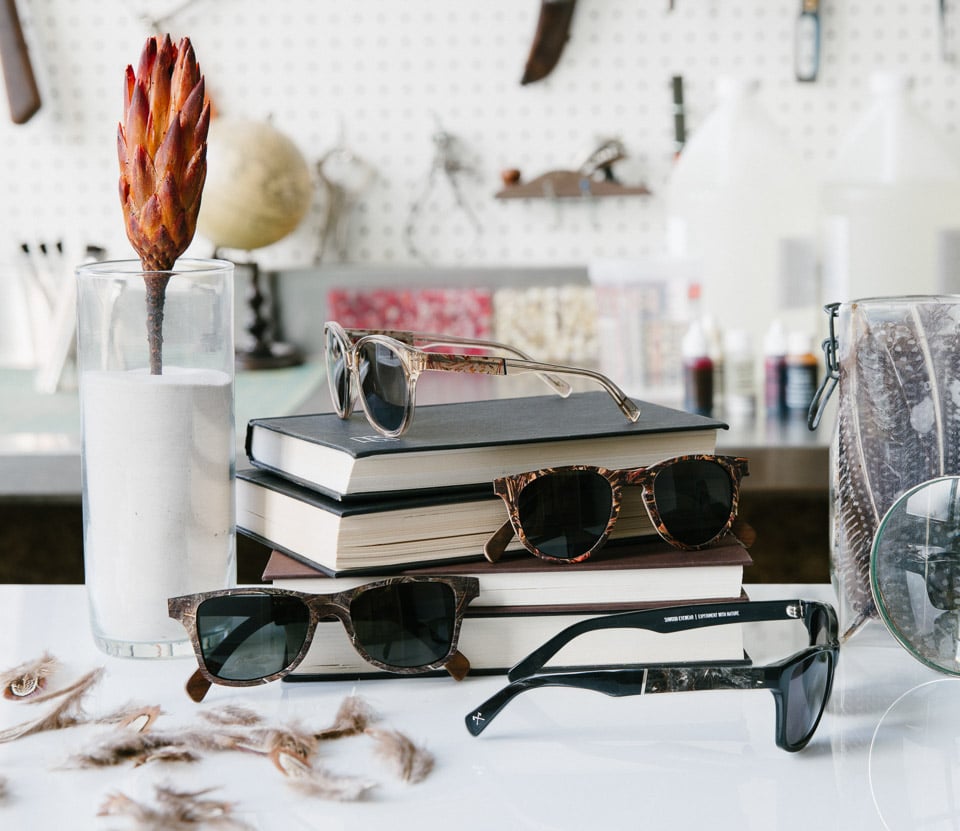 Shwood's latest collection uses a resin-casting process to encapsulates elements of nature, including feathers and flora set into wood and acetate frames. Because of these natural elements, each pair is unique, with a design inspired by the striated rock of the Badlands.