The Awesomer is reader-supported. When you buy through links on our site, we may earn an affiliate commission. Learn more.
Shanghai Customs eCub Electric Scooter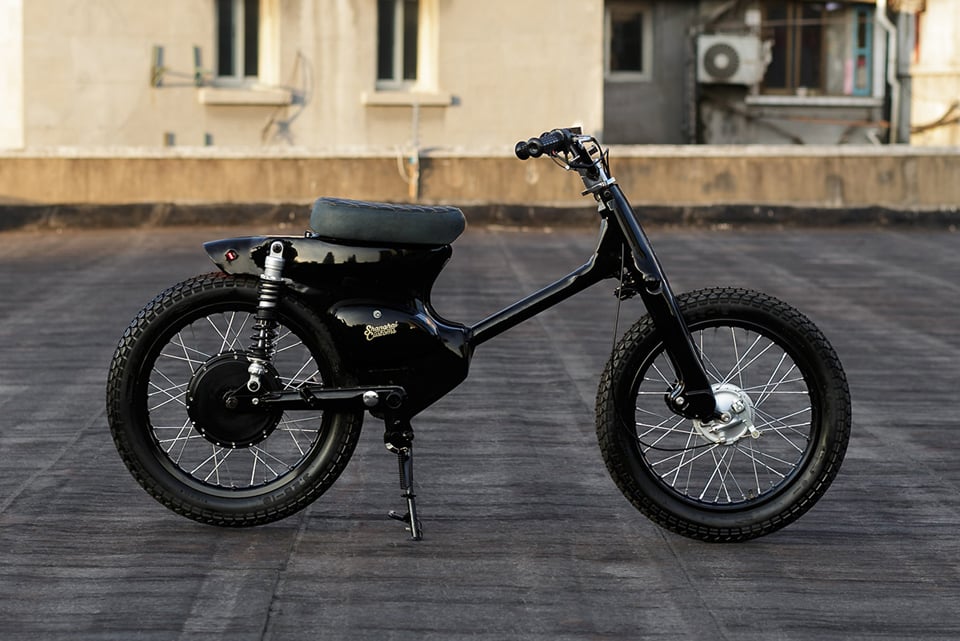 Shanghai Customs used a Honda Cub frame to create a beautiful electric scooter. Like custom PCs, the beauty of the eCub shines thanks to its excellent cable management. Shanghai Customs is working on the eCub's second version as well as DIY conversion kits. More on BikeEXIF.