2022 BMW Motorrad CE 04
bmw | electric | scooters | July 8, 2021
Words by Vic Arkoff
Urban mobility blasts into the future with BMW Motorrad USA's sleek CE 04 electric scooter. Debuting in Q1 2022 for MSRP of $11,795, it features an emissions-free electric drive and clever connectivity solutions. And it's got oomph with a 42 hp motor, and a max speed of 75 mph for street and highway driving.
Performance makes this puppy stand above current scooter options. A one-piece tubular steel main frame, ABS braking system and ASC (Automatic Stability Control) gives it increased riding stability, as do the three standard riding modes: "ECO," "Rain" and "Road."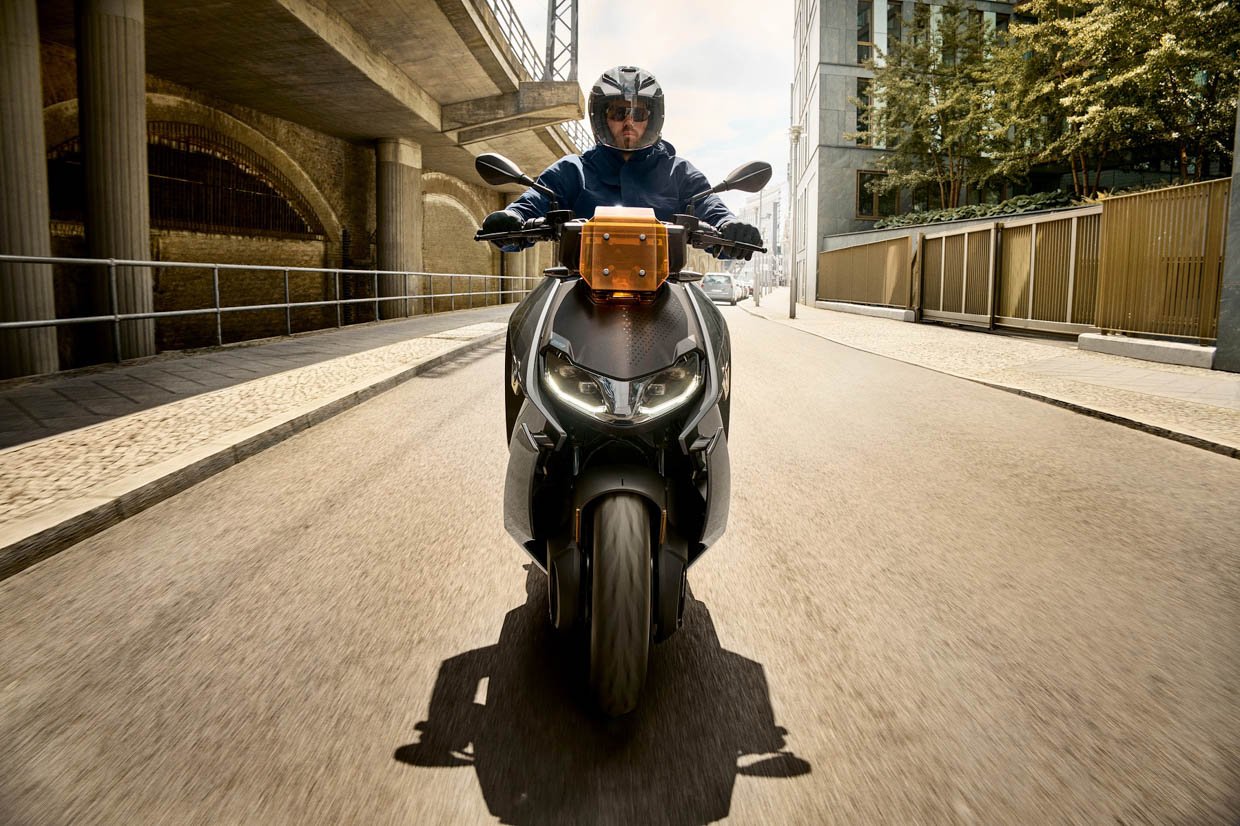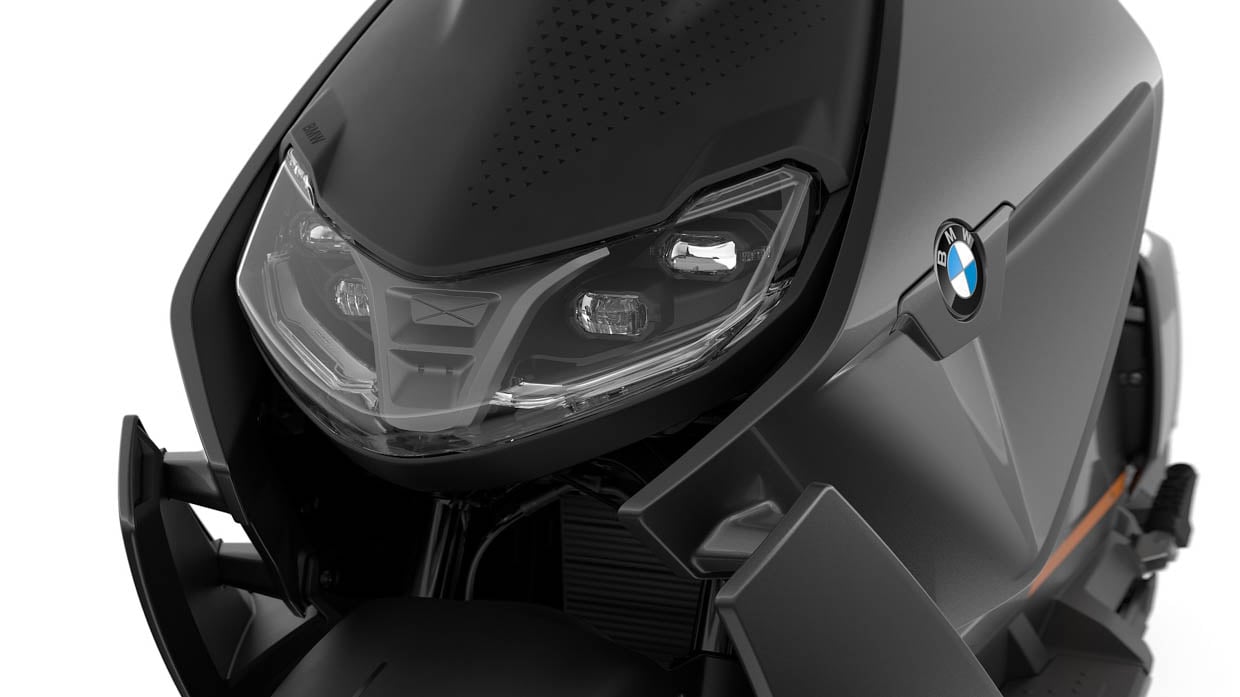 Features include a 10.25" color screen with integrated navigation; LED lighting; a ventilated mobile phone charging compartment with USB-C port; and storage compartments at the side and front including a side helmet compartment that can be accessed while seated.
How does it drive? The BMW CE 04 is ridden in exactly the same way as a scooter with an internal combustion engine, according to BMW Motorrad execs. We'll let you know more when we give it a spin.