The Awesomer is reader-supported. When you buy through links on our site, we may earn an affiliate commission. Learn more.
SF Art: Vitaly Samarin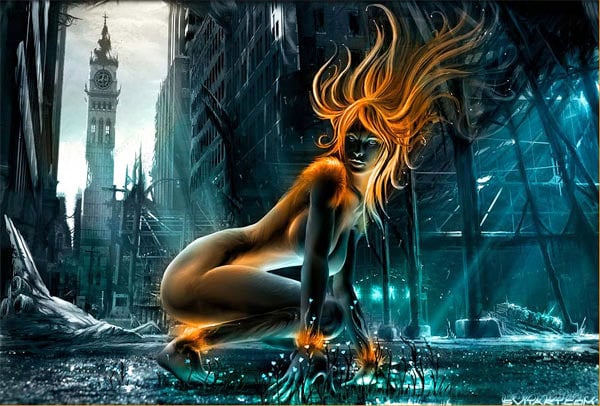 Siberian artist Vitaly Samarin's work is a fantastic blend of digital and traditional pieces; he specializes in sci-fi and fantasy themes with a leaning towards post apocalyptic scenes.