The Awesomer is reader-supported. When you buy through links on our site, we may earn an affiliate commission. Learn more.
Secret Compartment Cufflinks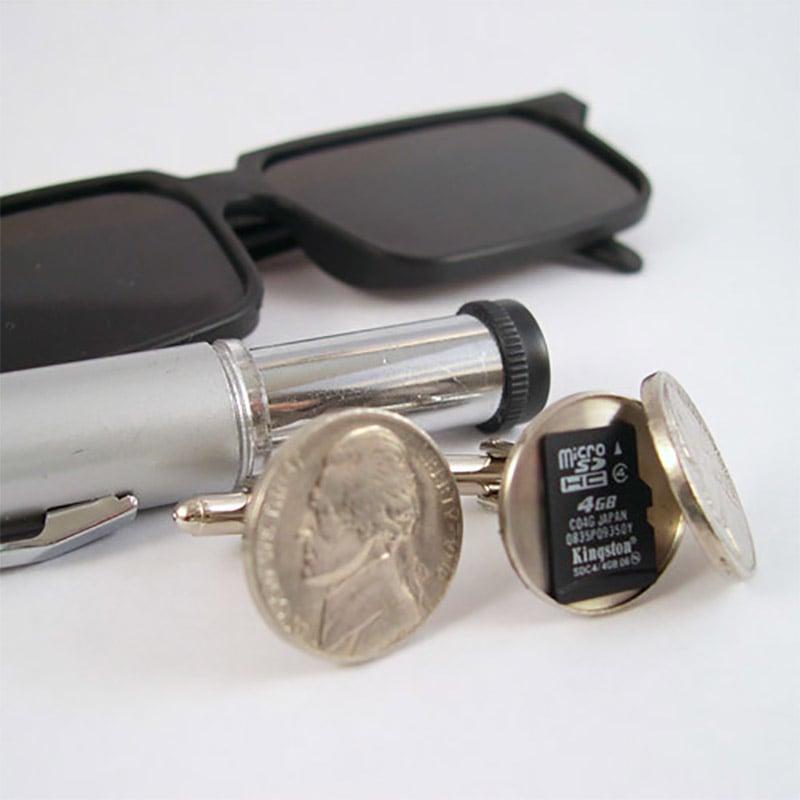 These cufflinks made from genuine U.S. nickels look cool enough on their own, but when you realize you can use them to sneak around secret documents inside their hidden compartments, they're just that much cooler. Perfect for James Bond and other secret agent types.