The Awesomer is reader-supported. When you buy through links on our site, we may earn an affiliate commission. Learn more.
Reebok Alien Stomper Double-Pack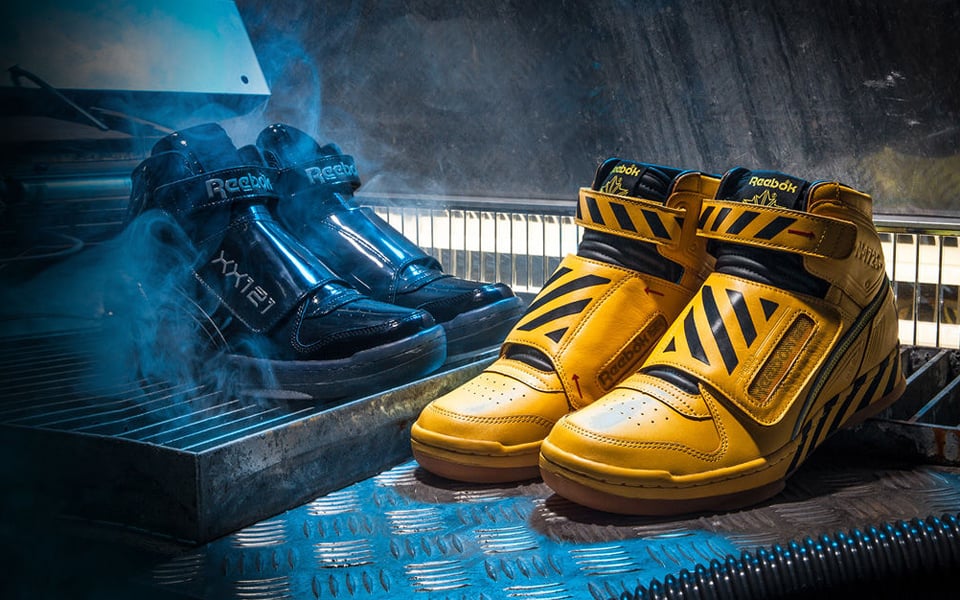 Reebok's 2017 Alien Day special is the Final Battle Double-Pack, a pair of redesigned Alien Stompers. One pair is based on the Power Loader while the other one has a Xenomorph-inspired design. Drops 7/18/17 for $325. There's also a giveaway raffle on Reebok's site.