Punk Salesman Genius T-Shirt
Mark Zuckerberg and Dwight Schrute – both hated, both nerds. A rightful parallelism courtesy of artist Mike Mitchell. All proceeds from the sales of the shirt go to the Mona Foundation.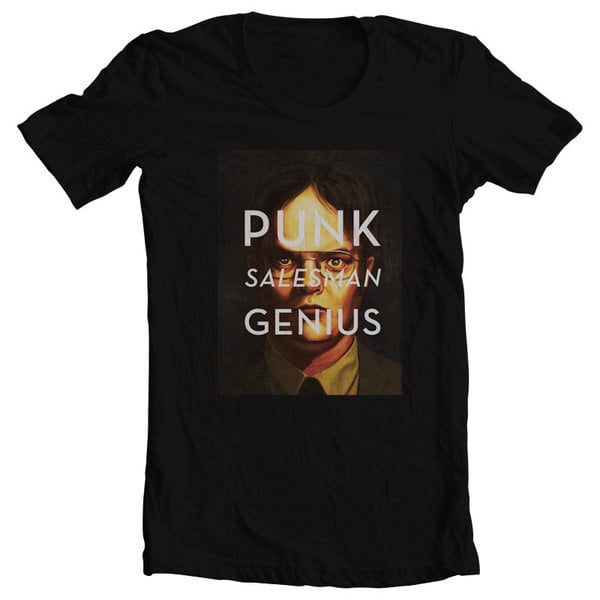 When you buy through links on our site, we may earn an affiliate commission. As an Amazon Associate I earn from qualifying purchases.