The Awesomer is reader-supported. When you buy through links on our site, we may earn an affiliate commission. Learn more.
LEGO Lambo Veneno Roadster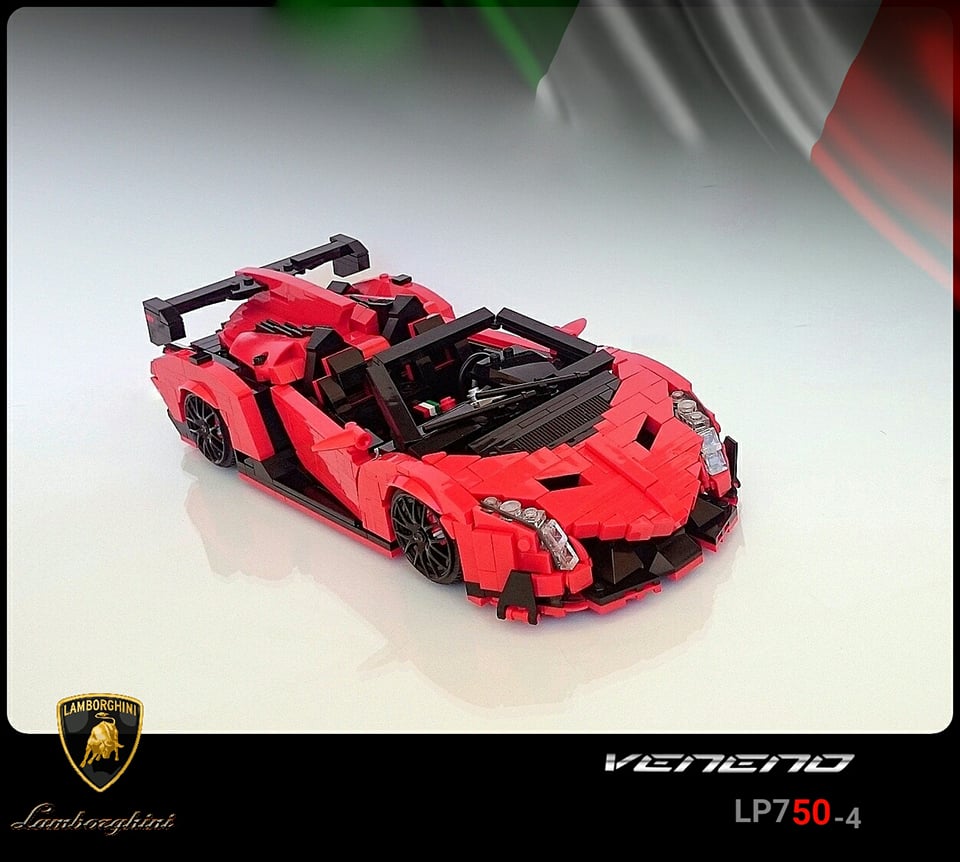 LEGO Ideas member Firas Abu-Jaber built this prototype for his official Veneno Roadster kit proposal. Sure it'll look better with custom parts, but the fact that he pulled this off with stock pieces is amazing.