The Awesomer is reader-supported. When you buy through links on our site, we may earn an affiliate commission. Learn more.
Kevlar Playing Cards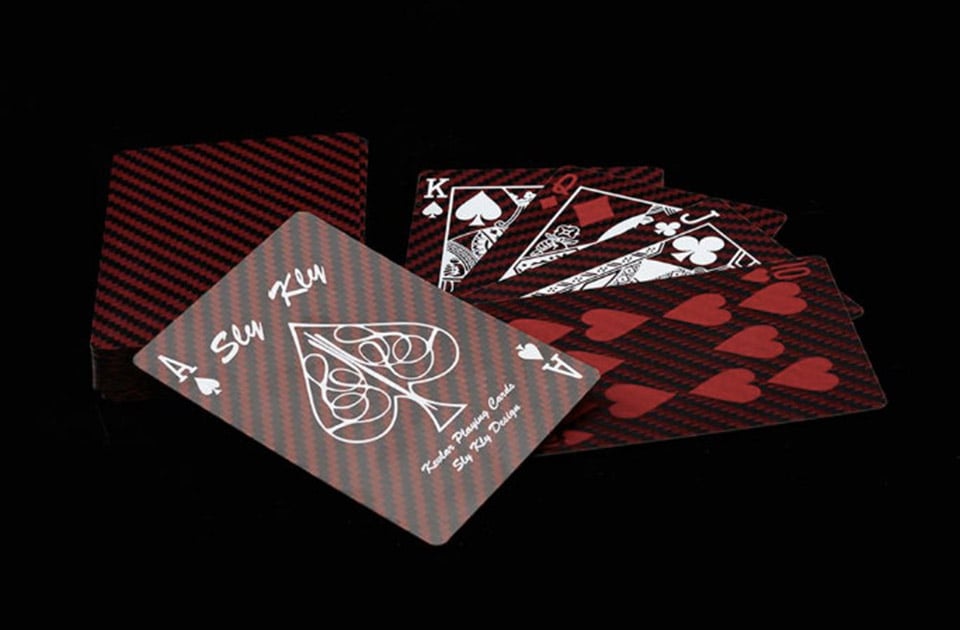 SlyKly's very special playing cards are made by cutting them one at a time from a sheet Kevlar – the same tough material used in bulletproof vests. While an individual card won't stop a bullet, a stack of 10 or 12 of them can perform that feat without a problem.