The Awesomer is reader-supported. When you buy through links on our site, we may earn an affiliate commission. Learn more.
Hasbro X Alpha Transformers MA-1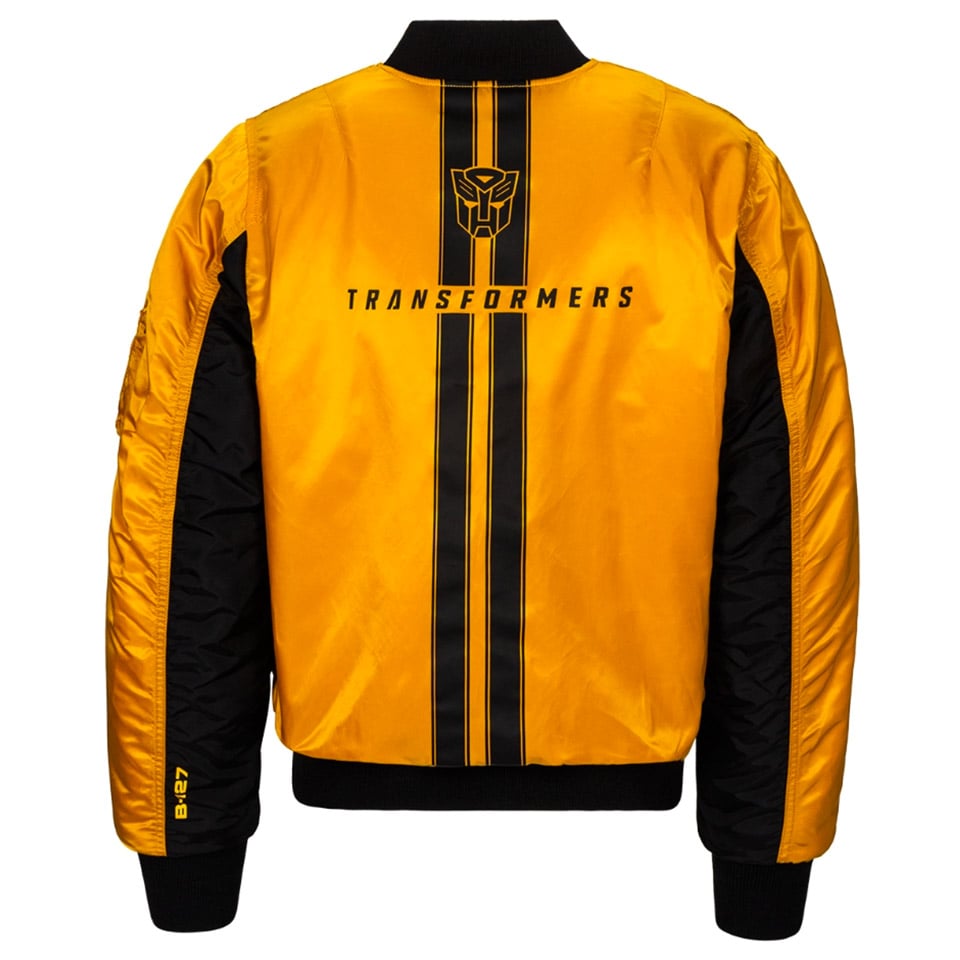 Alpha Industries teamed up with Hasbro to create a special edition of its classic MA-1 bomber jacket for Transformers' fans. The jacket features a Bumblebee yellow shell, black racing stripes, flight tag zippers, and is reversible to reveal an epic Transformers illustration.