The Awesomer is reader-supported. When you buy through links on our site, we may earn an affiliate commission. Learn more.
GoW Digger Launcher Replica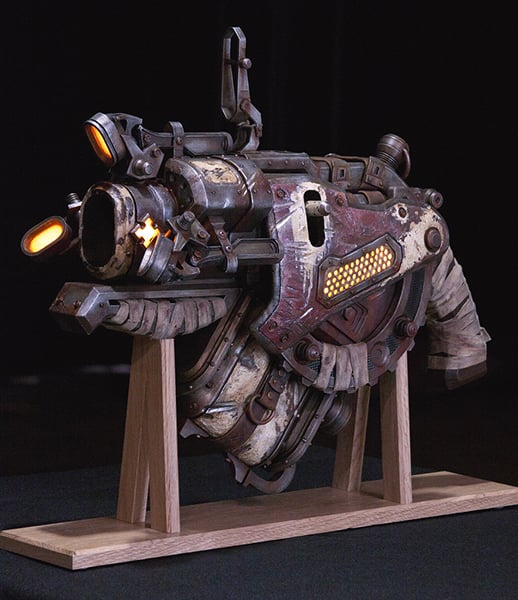 A jaw-dropping replica of the Digger Launcher – the pistol-sized grenade launcher from Gears of War 3  – made by Ryan Palser and his wife Dena for the Make it Real contest on Instructables.