Gears of War Triple Pack
Even if you own one of the games in the series, this is still quite a deal. Bundles Gears of War 1 and 2, along with GoW 2: All Fronts Collection, which adds a bonus campaign and 19 multiplayer maps.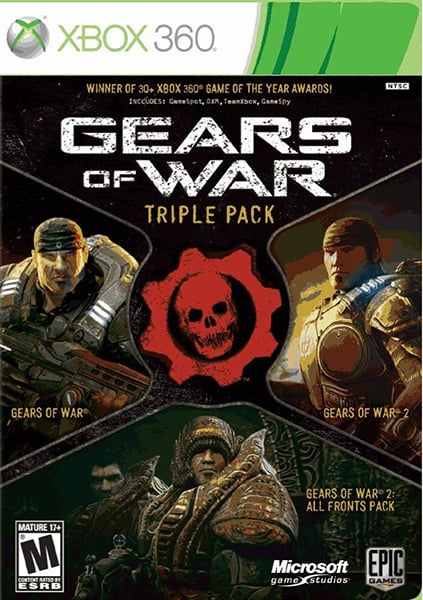 When you buy through links on our site, we may earn an affiliate commission. As an Amazon Associate I earn from qualifying purchases.