Game On!
books | video games | December 15, 2016
A wonderful book for anyone who loves video games. Author Dustin Hansen explores the origins of arcade, console and PC games dating back to Pong, all the way up to modern games like Overwatch, with an eye towards the creators and their sources of inspiration.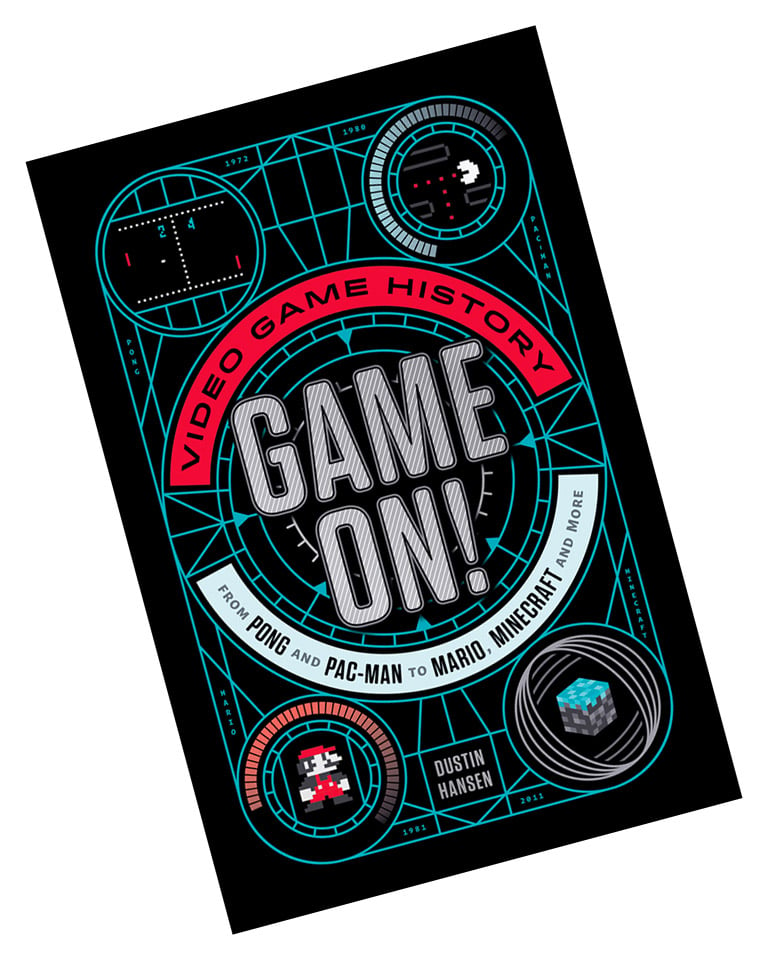 The Awesomer is reader-supported. When you buy through links on our site, we may earn an affiliate commission. As an Amazon Associate I earn from qualifying purchases. Learn more.