The Awesomer is reader-supported. When you buy through links on our site, we may earn an affiliate commission. Learn more.
My Favorite Thing is Monsters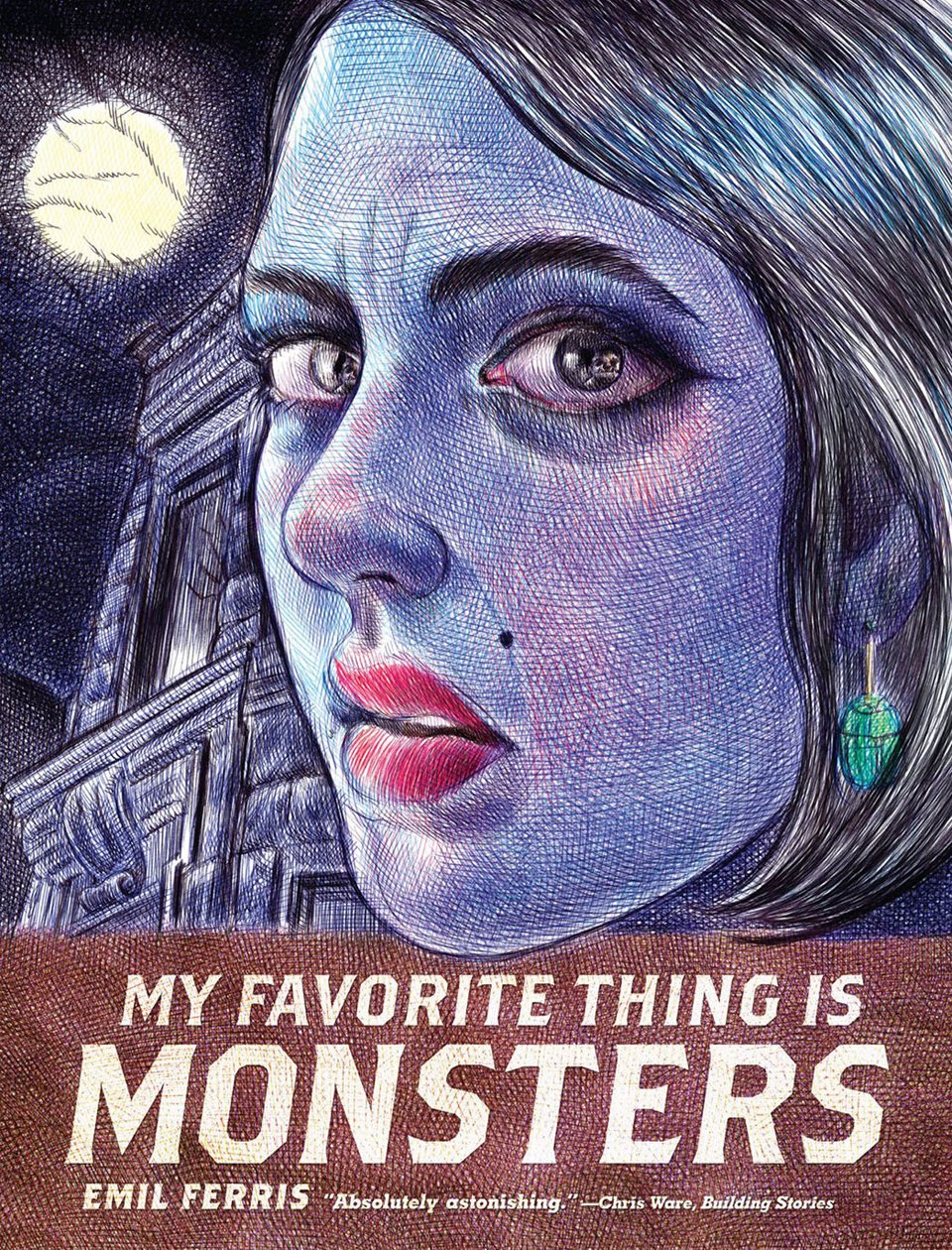 Emil Ferris' critically-acclaimed graphic novel is drawn and written as the diary and sketchbook of Karen Reyes, a monster-obsessed 10-year old living in 1960's Chicago who tries to solve the murder of her upstairs neighbor.