The Awesomer is reader-supported. When you buy through links on our site, we may earn an affiliate commission. Learn more.
Fall of the Governor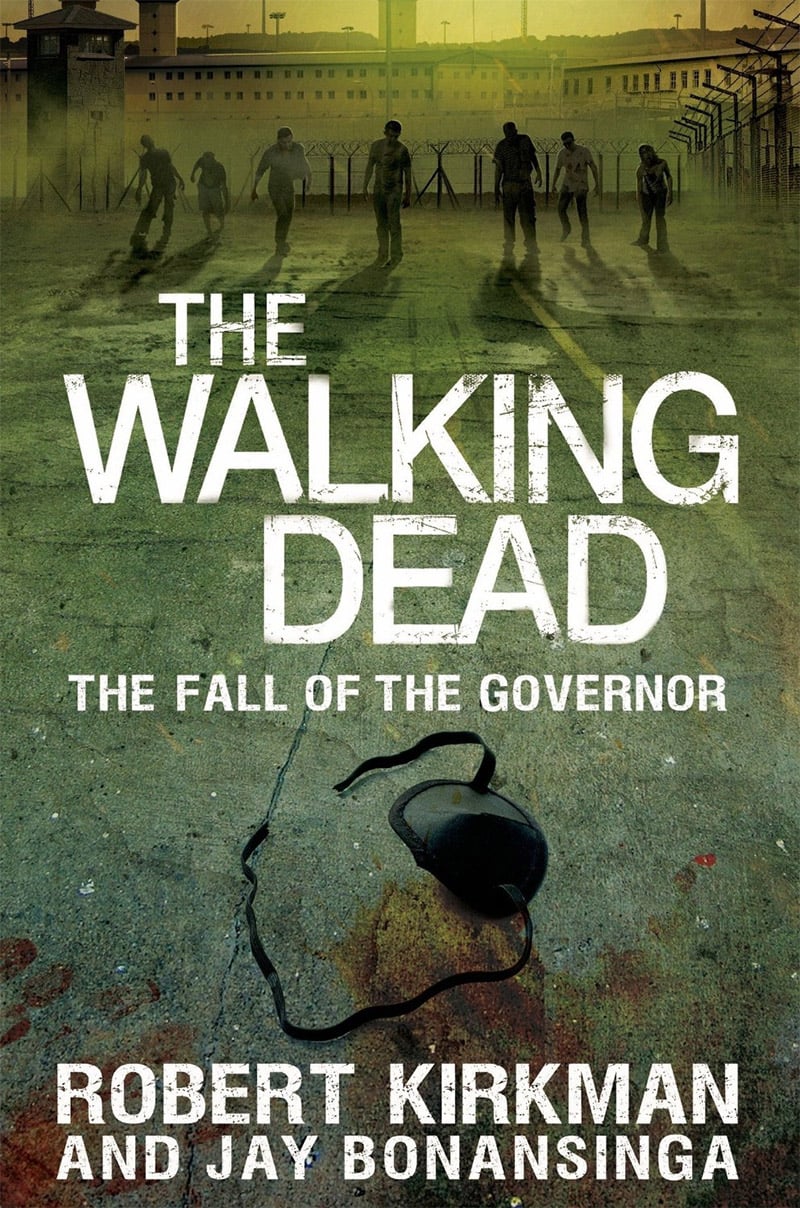 It's time for Phillip Blake (aka The Governor) to get what's coming to him in the latest expansion novel from The Walking Dead. If you haven't read 'em already, pick up Rise of the Governor and The Road to Woodbury first.