Ensemble: The Style of Music
Musicians are often trendsetters in fashion as well. The Everguyed network pays homage to 20 musicians and their iconic get-ups with these posters by Glenn Michael and James Alexander.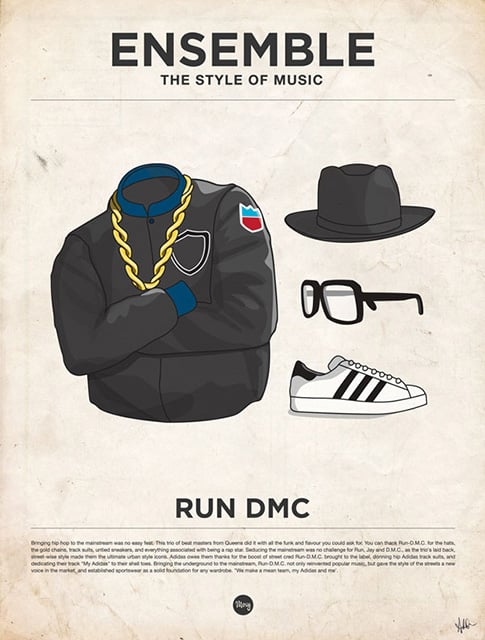 When you buy through links on our site, we may earn an affiliate commission. As an Amazon Associate I earn from qualifying purchases.