The Awesomer is reader-supported. When you buy through links on our site, we may earn an affiliate commission. Learn more.
Driven: Ferrari 488 GTB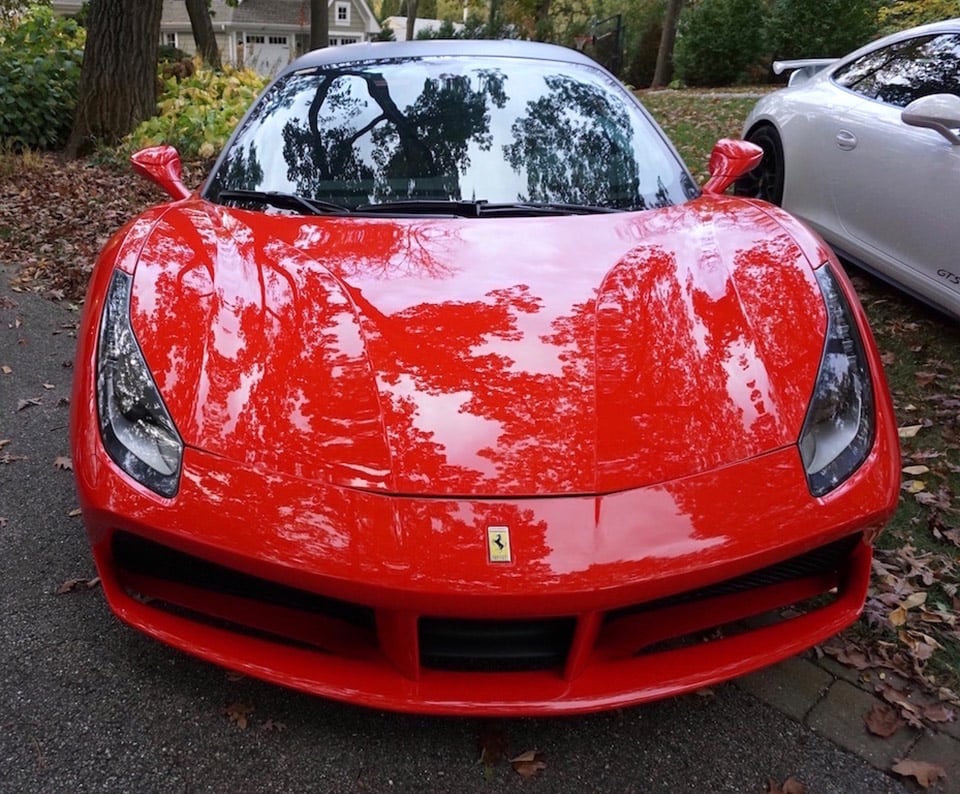 Drive With Dave recently spent some time behind the wheel of the Ferrari 488 GTB. 661 hp, gobs of torque, and incredible aerodynamics come together in a sleek, chiseled exterior. Drop into the driver's seat, hit the starter, and you are part of a legend stretching back to 1949.