The Awesomer is reader-supported. When you buy through links on our site, we may earn an affiliate commission. Learn more.
Dead Optimus Prime Action Figure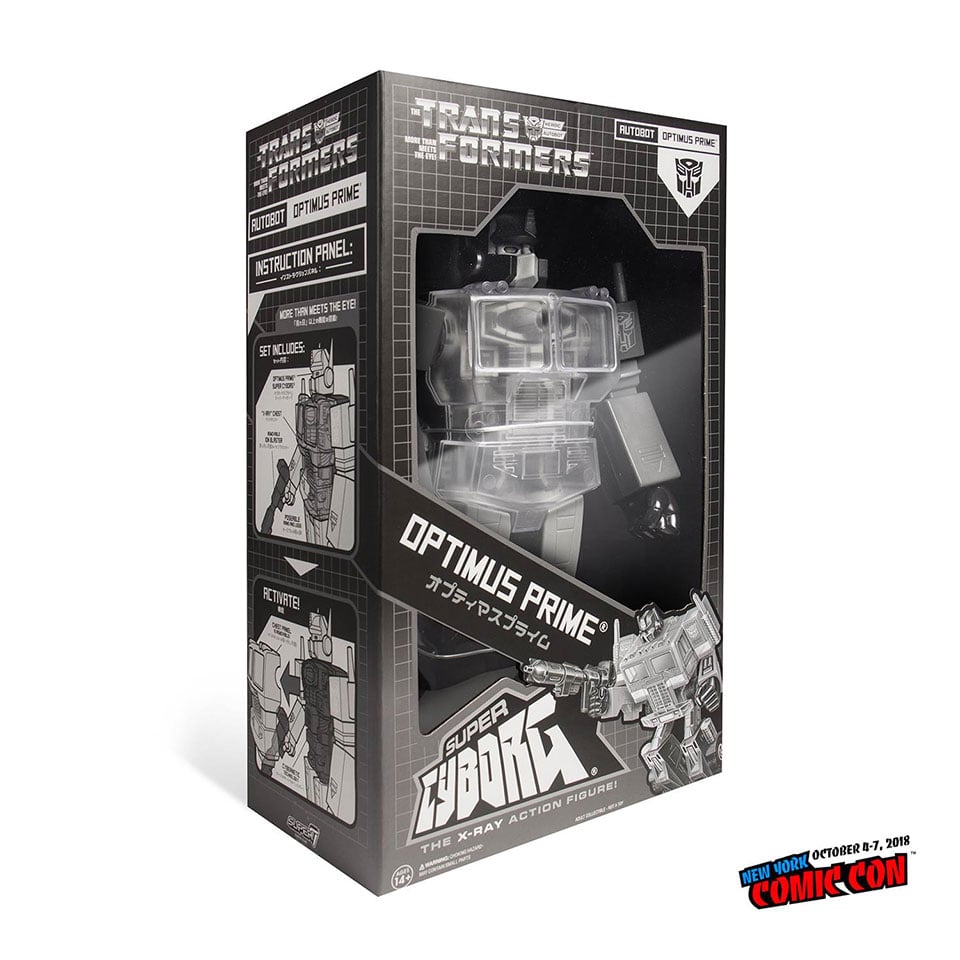 One of Super7's exclusive toys for the 2018 New York Comic-Con seems more like a cruel April Fools' joke. The Dead Optimus Prime Super Cyborg action figure and its packaging come in all gray, a nod to one of the greatest twists in animated film history.