Controlled Chaos Tee
This Controlled Chaos t-shirt by Jeff Sheldon (of Ugmonk fame!) just about describes our day to day lives, which is why this t-shirt is a perfect fit for us; we love how it wraps to the back.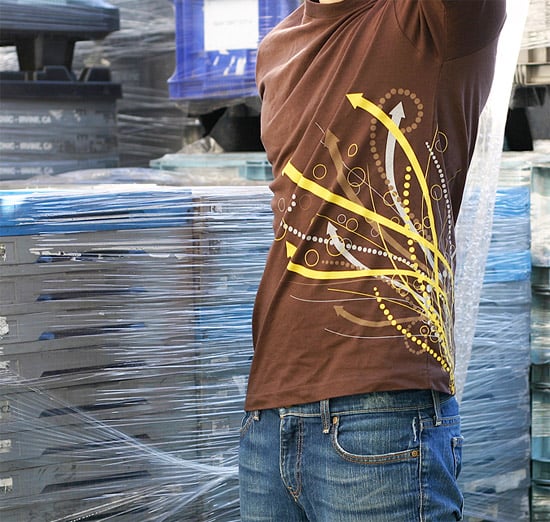 When you buy through links on our site, we may earn an affiliate commission. As an Amazon Associate I earn from qualifying purchases.