The Awesomer is reader-supported. When you buy through links on our site, we may earn an affiliate commission. Learn more.
Canon 3D DSLR Concept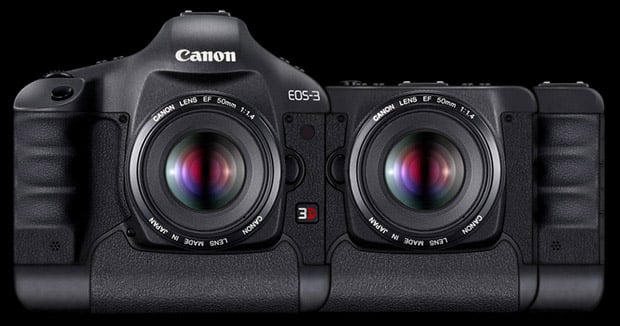 Dean Francis has created a concept Canon EOS 3D, to be used traditionally or for 3D photography by attaching an additional module. A grip can be added to the end to facilitate 2 handed shooting.