The Awesomer is reader-supported. When you buy through links on our site, we may earn an affiliate commission. Learn more.
Caffeinated Shave Set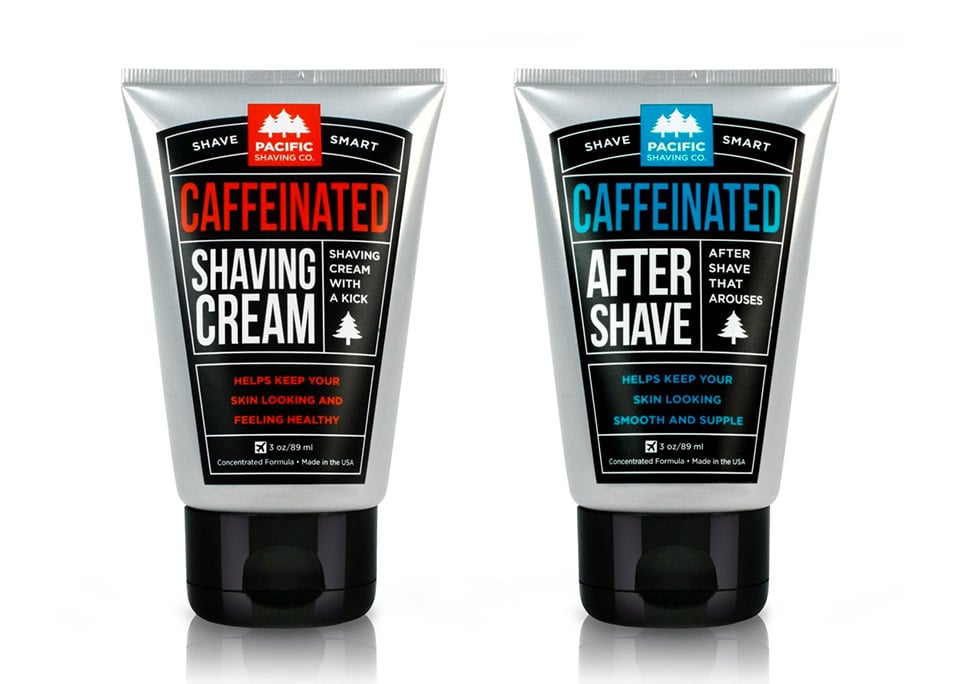 Need an extra spring in your step when waking up? These Pacific Shaving Co.'s products contain naturally-derived caffeine to add a little zing to your shave routine. Fortified with aloe and spearmint, you'll get a great close shave and feel invigorated.