The Awesomer is reader-supported. When you buy through links on our site, we may earn an affiliate commission. Learn more.
adidas Golf Ultimate Shorts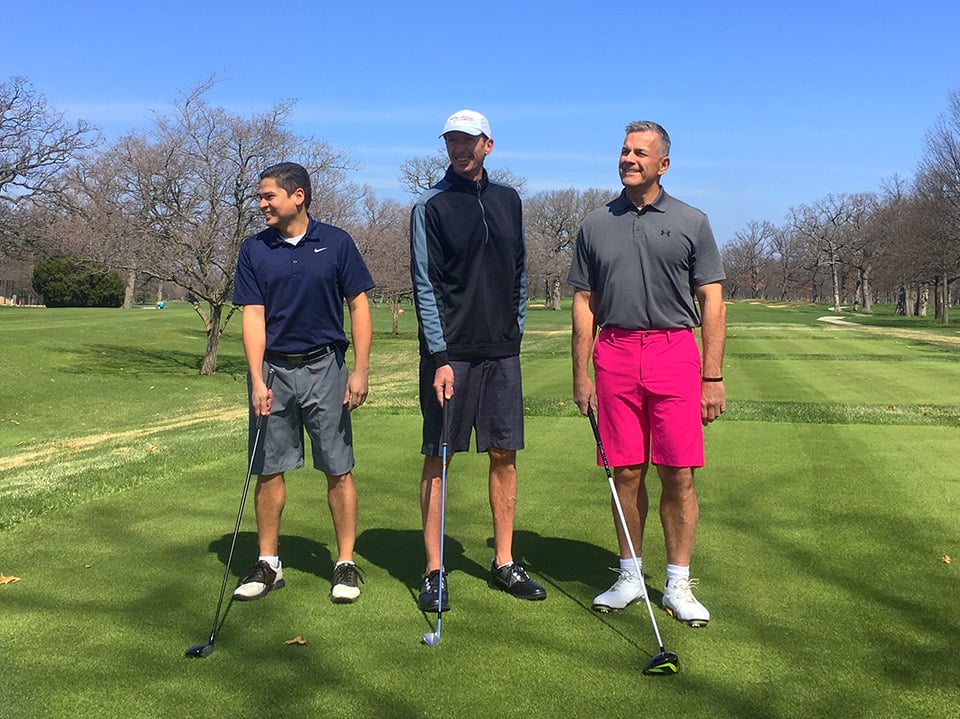 We are so ready to go get it with Adidas Golf's too cool Ultimate Shorts. The great range of motion from the stretch waistband and wicking, water resistant fabric makes it easy to excel in any activity, including sitting on the couch with a beverage and watching the Masters.