The Awesomer is reader-supported. When you buy through links on our site, we may earn an affiliate commission. Learn more.
3D Dinosaur Cookie Cutters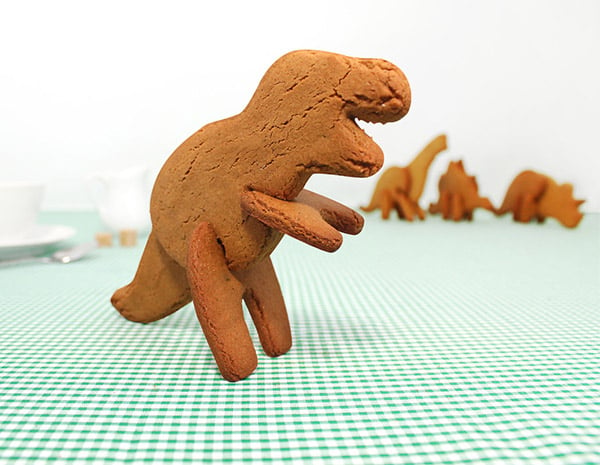 You might not want to crush, crumble and chomp Suck UK's awesome 3D dino-cookies into your mouth since they look so cool just standing there. But we know you can't resist empty carbs.