The Awesomer is reader-supported. When you buy through links on our site, we may earn an affiliate commission. Learn more.
Zeno-Watch Basel Cockpit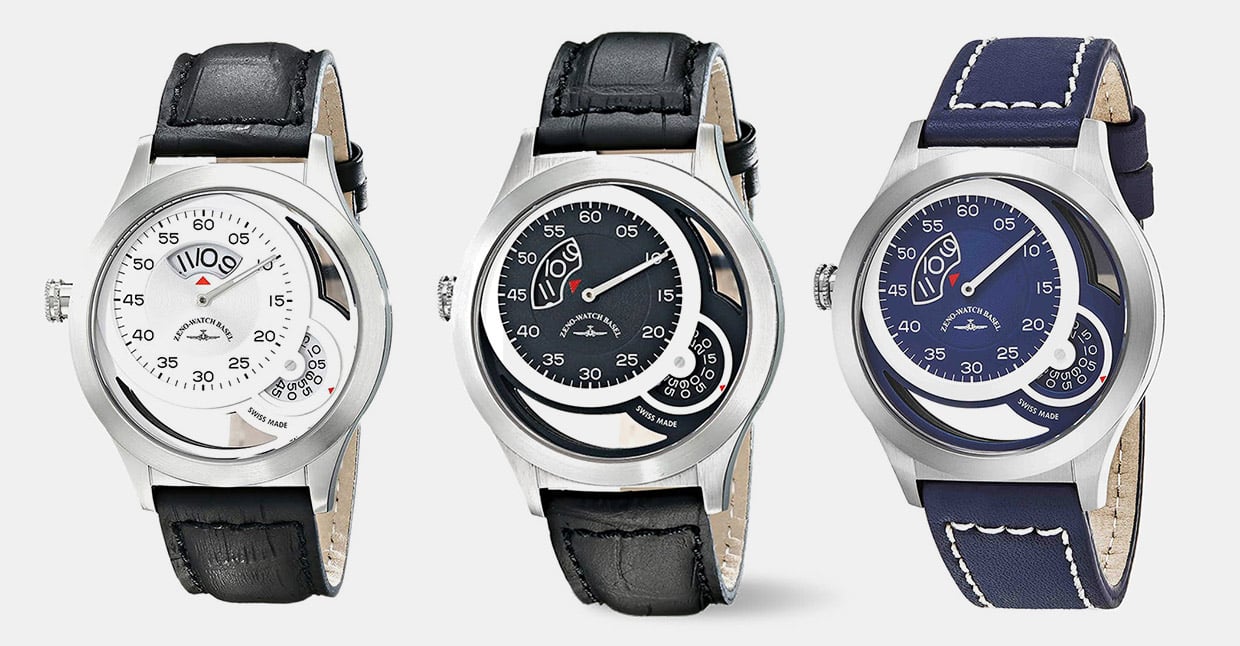 This Swiss-made wristwatch features a unique face design that displays the minutes using its single hand, then jumps the hour forward at the red marker each time the hour advances. A secondary dial displays seconds. Made from stainless steel, with a sapphire crystal, and a leather strap. A limited-time deal from Drop.