The Awesomer is reader-supported. When you buy through links on our site, we may earn an affiliate commission. Learn more.
Wienermobile Jet Pack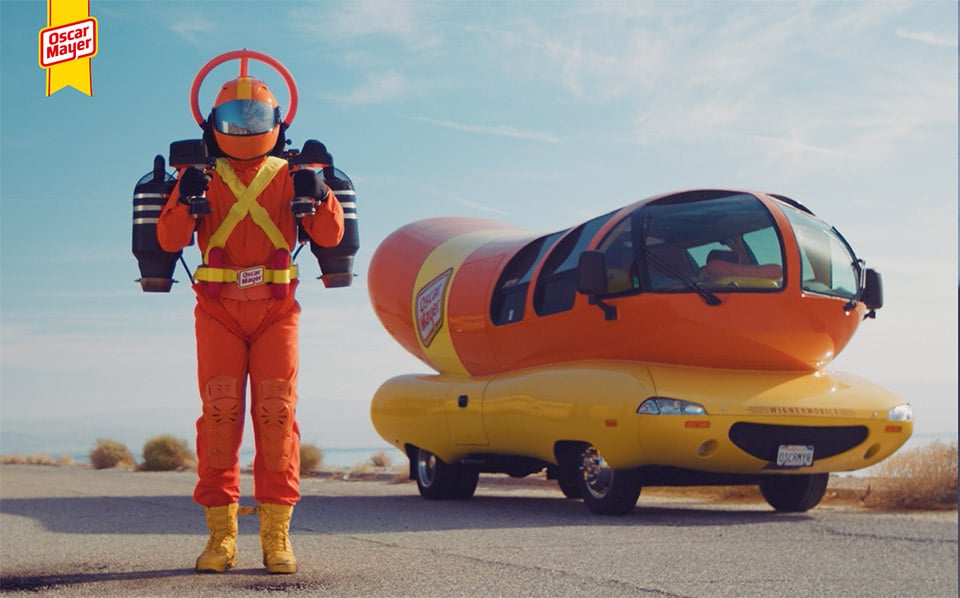 Oscar Mayer expands its fleet of wiener-shaped vehicles yet again, this time gaining a fully-functional 150 mph jet pack – and a wiener-wielding hero named "Super Hotdogger", delivering dogs wherever the wienermobile can't go. See it in action here.