West Coast Seattle Boy
West Coast Seattle Boy contains 45 unreleased recordings by the late, great Jimi Hendrix, including alternate versions, all-new songs, demos, live performances and a documentary.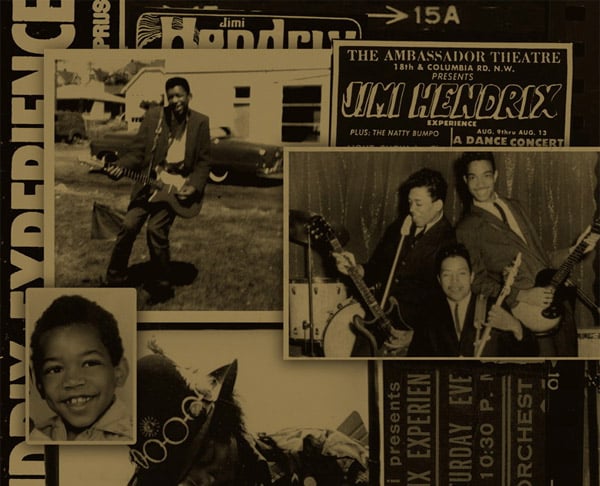 When you buy through links on our site, we may earn an affiliate commission. As an Amazon Associate I earn from qualifying purchases.