We Were Tomatoes Tee
The unsqueezed heroes of culinary combat, a fruity dozen (minus one already marinara'd comrade) plays catch up with ketchup in this We Were Tomatoes t-shirt by Walmazan.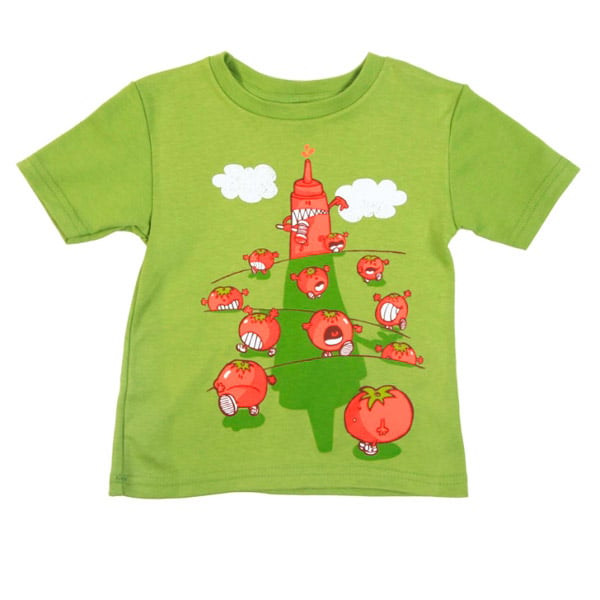 When you buy through links on our site, we may earn an affiliate commission. As an Amazon Associate I earn from qualifying purchases.