The Awesomer is reader-supported. When you buy through links on our site, we may earn an affiliate commission. Learn more.
Vollebak Black Light Visibility Gear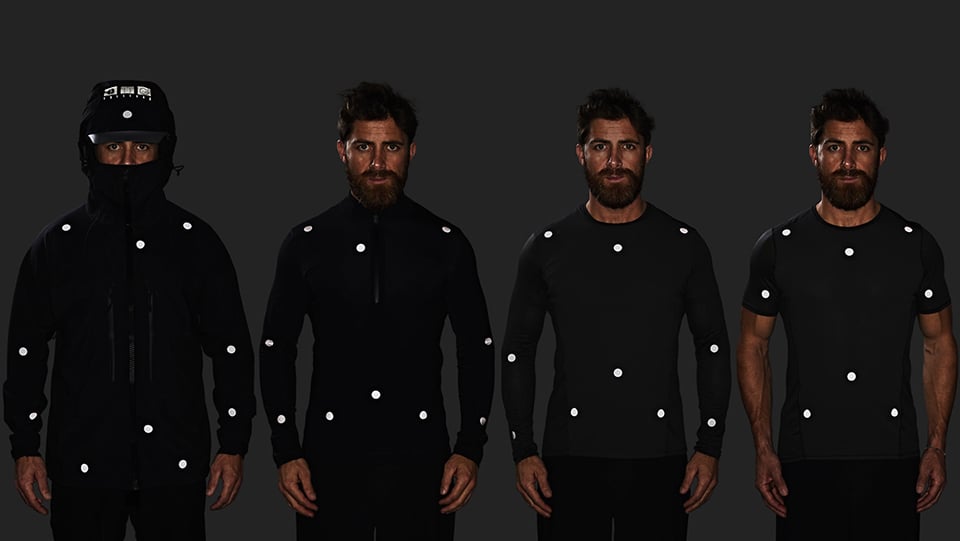 Vollebak's Black Light is a collection of athletic wear that appears all black in daylight. But you'll still be seen in them in the dark, because they have black glass spheres that easily reflect light. There's a t-shirt, long sleeved shirt, sweater and jacket.