The Awesomer is reader-supported. When you buy through links on our site, we may earn an affiliate commission. Learn more.
V-MODA Remix Speaker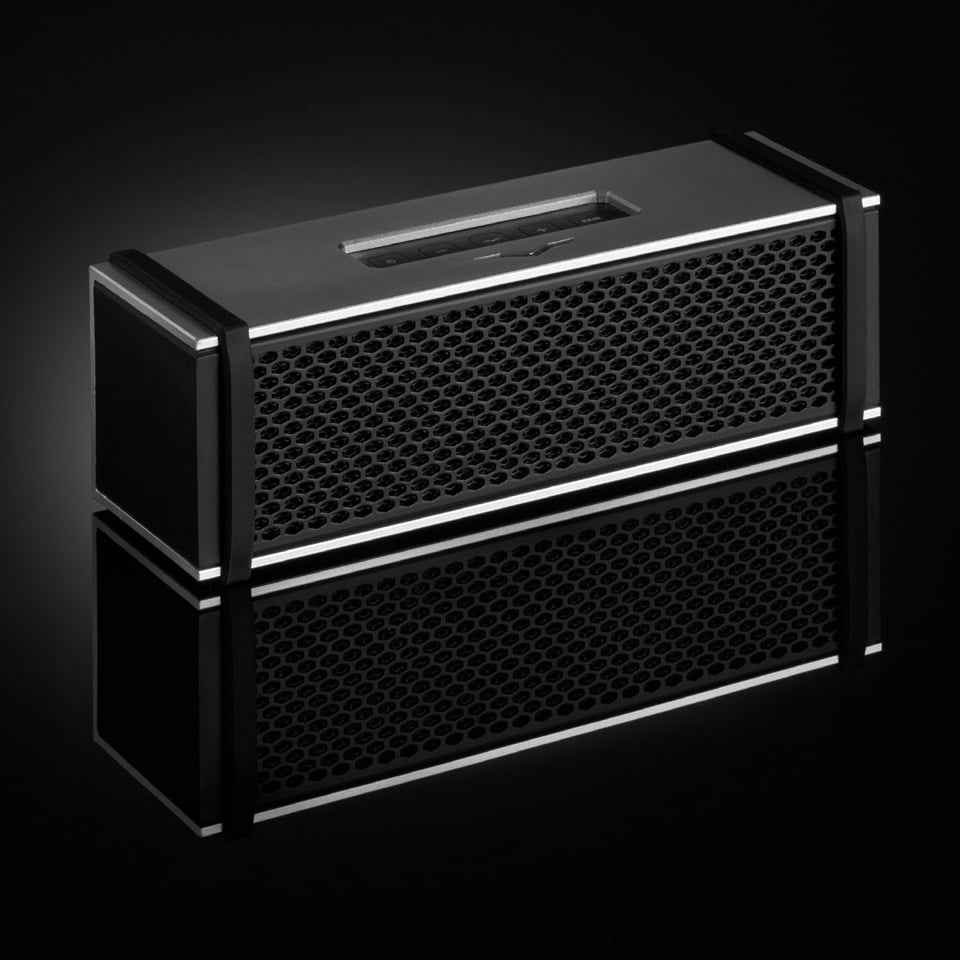 An excellent sounding, premium Bluetooth speaker which doubles as a headphone amplifier. It can also be tricked out with custom 3D printed endcaps and grilles made from fiber, plated or (very expensive) precious metals. Read our hands-on review on Technabob.