Uniform Wares 300 Series Watch
The 300 Series chronograph wristwatch bears the brands' pared down aesthetic. The symmetrical arrangement of the timers compliments its minimalistic design. Available in brass and black.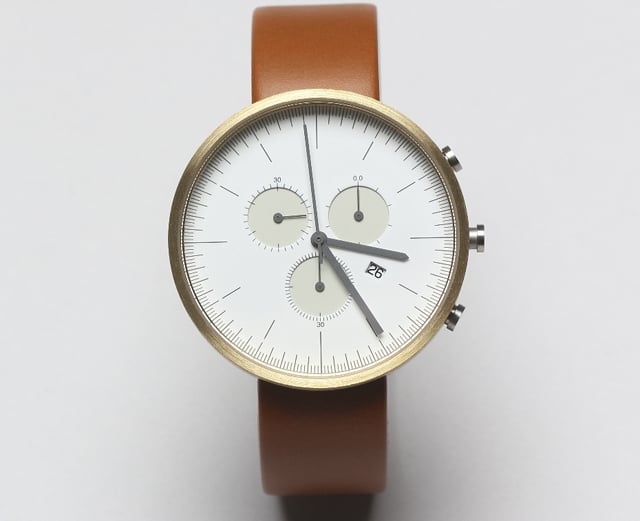 When you buy through links on our site, we may earn an affiliate commission. As an Amazon Associate I earn from qualifying purchases.