Ugmonk 1st Anniversary Tee
Jeff Sheldon's Ugmonk celebrates one revolution around the sun with this sweet tone-on-tone 1st Anniversary t-shirt; it's limited to 100 pieces. Code: THEAWESOMER for 10% off.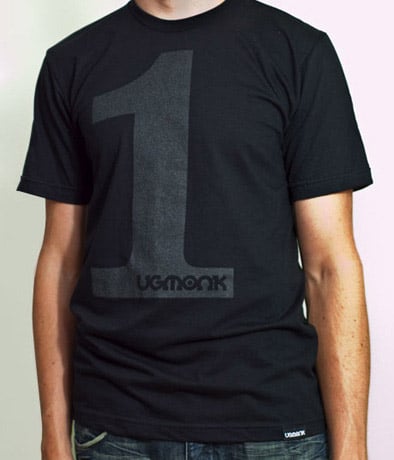 When you buy through links on our site, we may earn an affiliate commission. As an Amazon Associate I earn from qualifying purchases.