Tyvek Leather Jacket
Using a hard to rip material normally reserved for USPS mail envelopes, Rick Owens' Funnell Tyvek Leather Jacket sports a light to dark gradient, distressed leather and an oversized collar.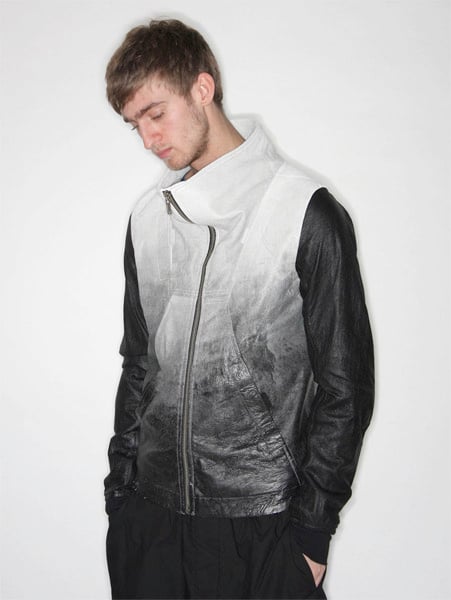 When you buy through links on our site, we may earn an affiliate commission. As an Amazon Associate I earn from qualifying purchases.