The Awesomer is reader-supported. When you buy through links on our site, we may earn an affiliate commission. Learn more.
The Hill-Side Coupe Shirt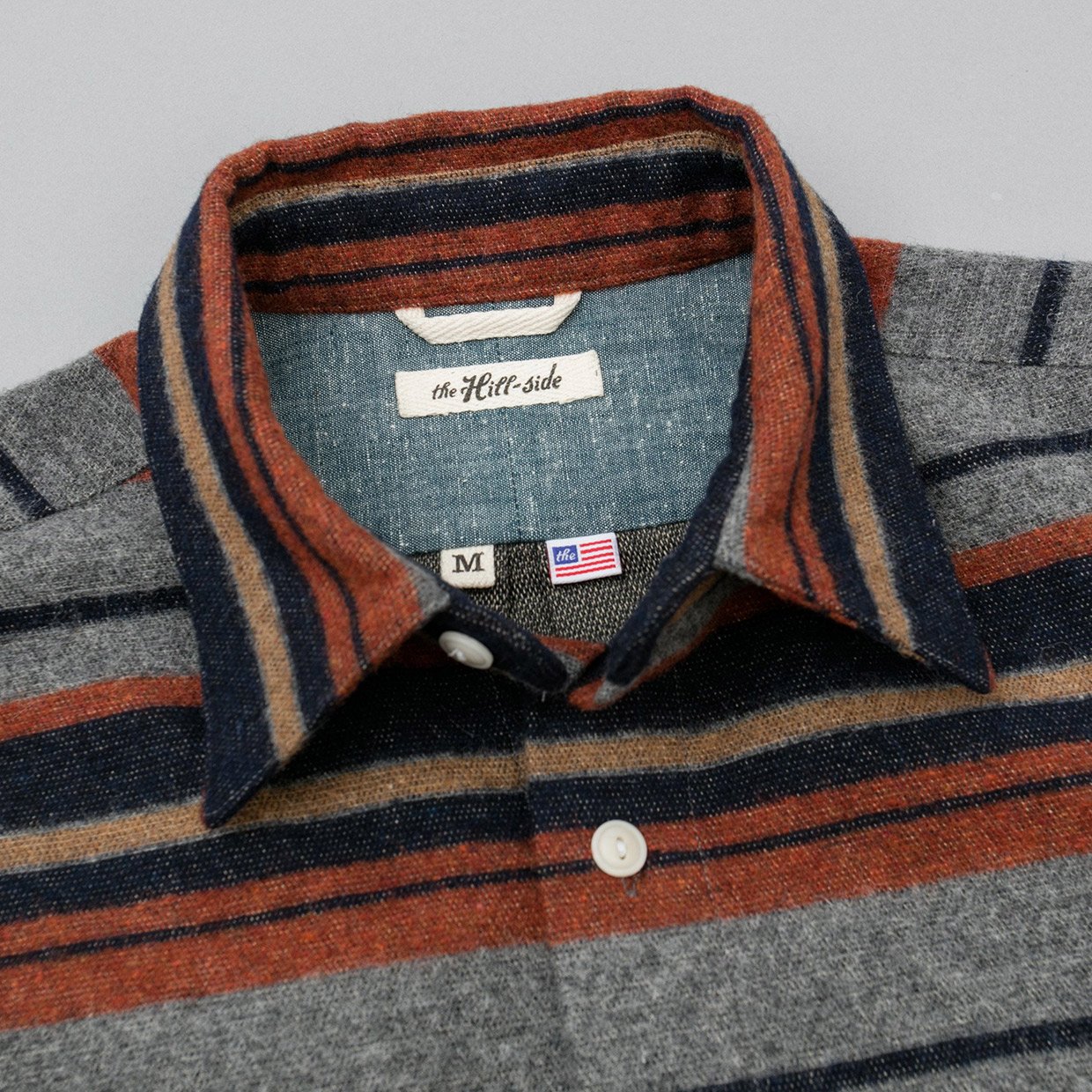 We just want to reach out and touch the rich blanket texture of The Hill-Side's warm and wooly long-sleever. The stripey fall shirt offers a relaxed fit so you can wear it as a lightweight jacket too. It's made in NYC using a Japanese wool/cotton/poly blend fabric for softness and comfort.