The Awesomer is reader-supported. When you buy through links on our site, we may earn an affiliate commission. Learn more.
Teenage Mutant Ninja Noses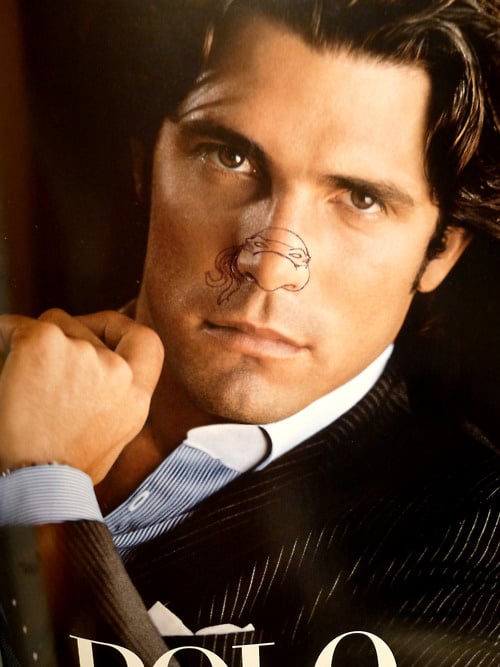 A photoblog that shows the hero in on all of us. None of the photos have been modified save for the addition of the radical turtles. Cannot be unseen. Heroes on your nostrils! Nasal power!