Awesome Command And Conquer
This Mechanics trailer gives us our first substantial look at Command & Conquer 4: Tiberian Twilight's gameplay; let's just say "Mechanics" stands more for Mechs than Mammoth Tanks.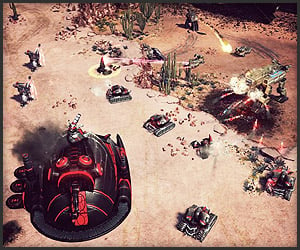 Above are the first gameplay screenshots for Command & Conquer 4; most noticeable is the Crawler, GDI's multi-legged (and armed) mobile base and XP points for player progression.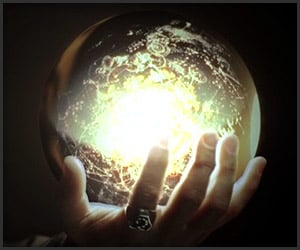 Beefing up the skimpy Command & Conquer 4 debut trailer, this director's cut video gives us a few plot points to chew on-plus rumors of footage of Kane running headfirst into a wall.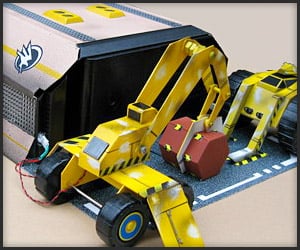 Command & Conquer fans will love this GDI construction yard case mod by Frenkie Janse; he uses a Recom RC-9B case, polystyrene, old Pentium I fans and perforated steel.