Svalbard Solfestuka Watches
These unique watches from Svalbard are named for Norway's Solfestuka holiday, which celebrates the return of the sun to Longyearbyen after the polar night. Its face features a single 24-hour hand, set against an intricate scalloped pattern. Each variant is numbered and limited to 500 pieces, and comes with a leather or mesh strap.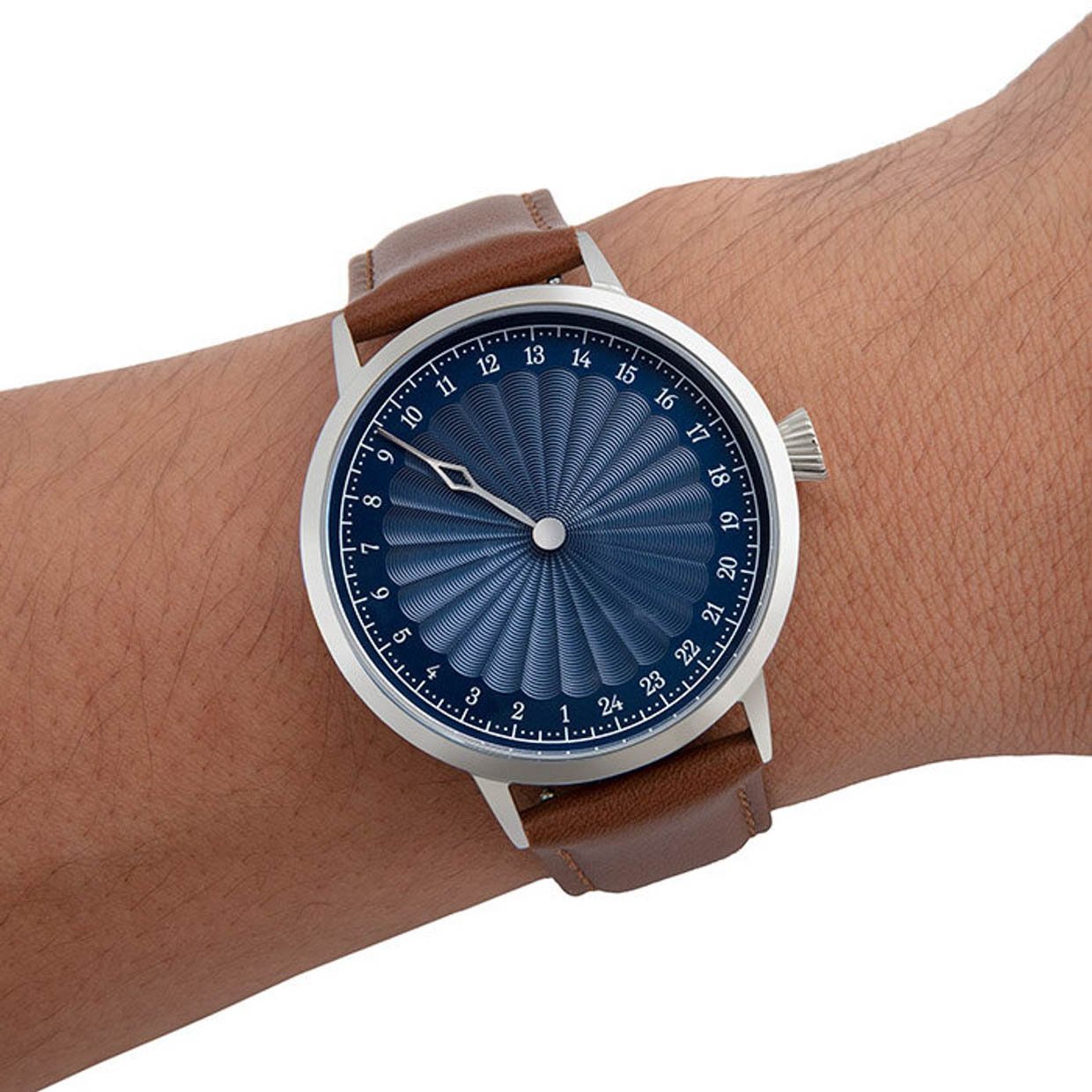 When you buy through links on our site, we may earn an affiliate commission. As an Amazon Associate I earn from qualifying purchases.