StatGear Slinger Flipper Knife
StatGear's small but mighty pocket knife has an incredibly sharp D2 steel blade, connected to a skeletonized stainless steel frame. Its 2″ blade deploys quickly with a ball-bearing hinge, while its 3″ ergonomic handle is designed for a firm and reassuring grip.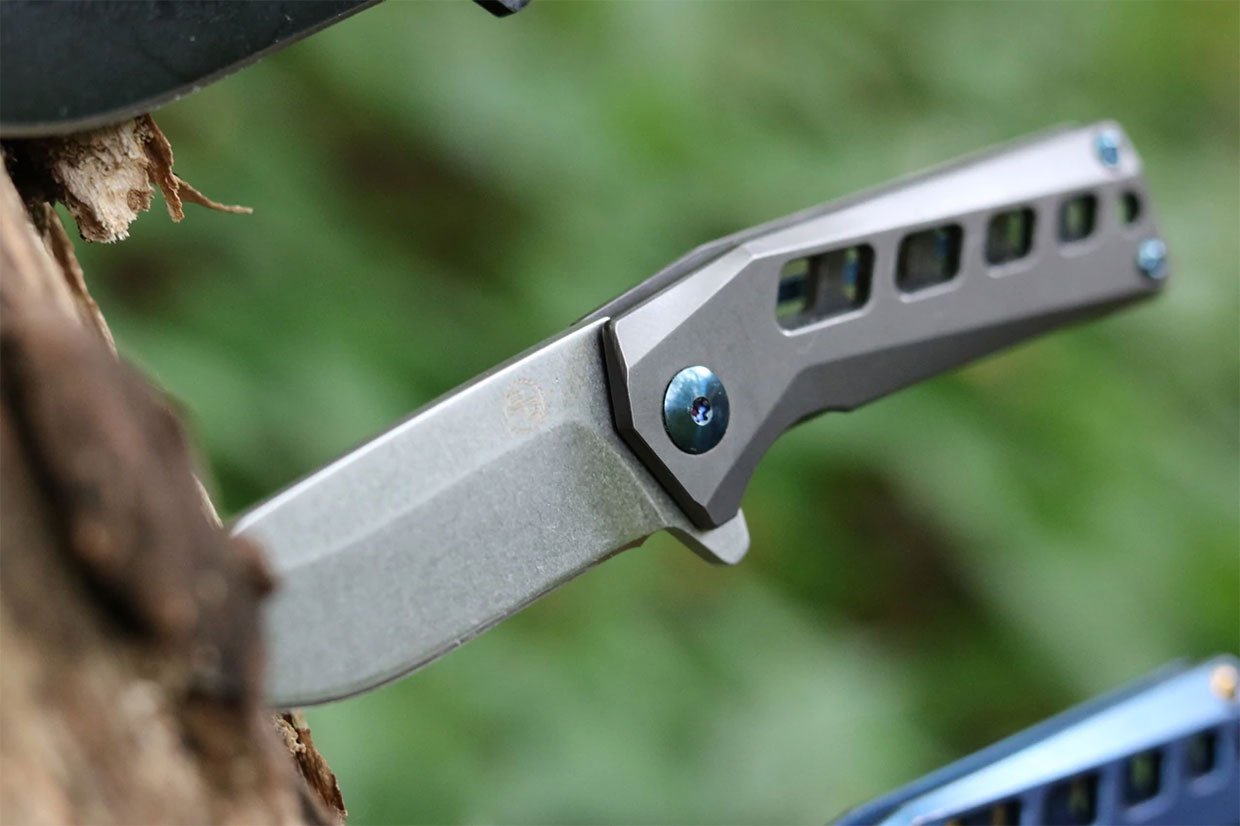 When you buy through links on our site, we may earn an affiliate commission. As an Amazon Associate I earn from qualifying purchases.