Star Wars Nutcrackers
Celebrate the holidays in style with these officially-licensed Star Wars nutcrackers, featuring the likenesses of R2-D2, Darth Vader, Boba Fett and a Stormtrooper. We wouldn't recommend the last one though, as it probably misses the nuts all the time.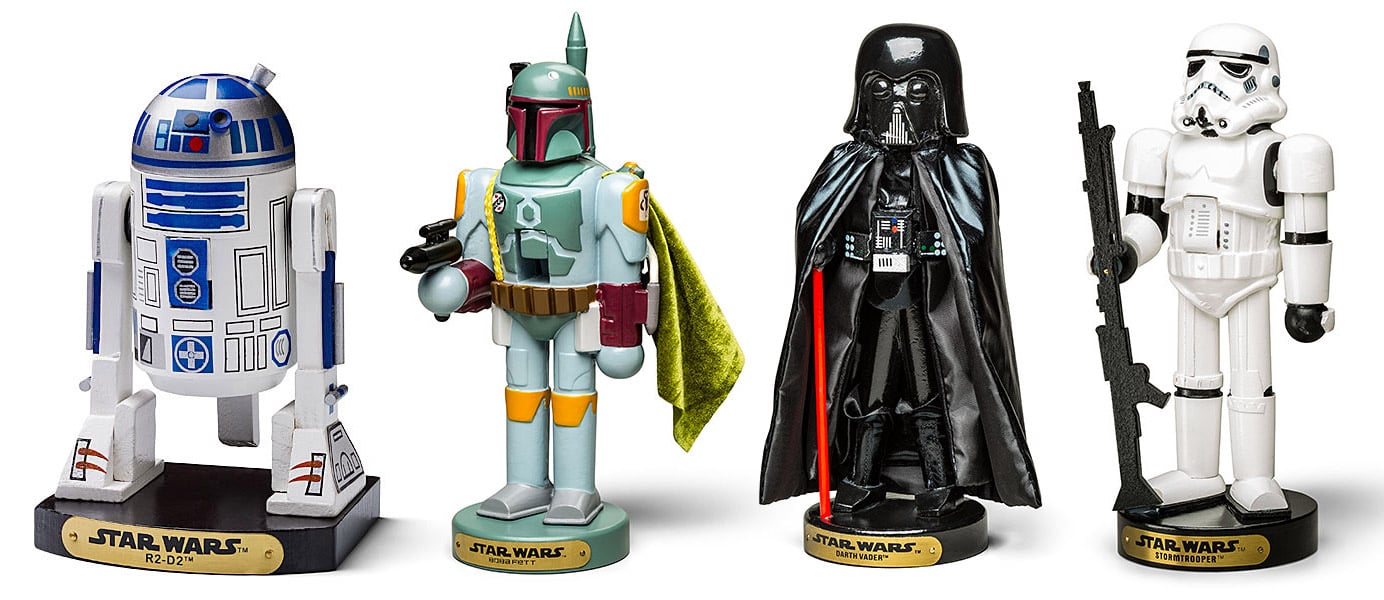 When you buy through links on our site, we may earn an affiliate commission. As an Amazon Associate I earn from qualifying purchases.