Spyker Chronoswiss Watch
From one highly-tuned precision instrument to the next, Dutch car maker Spyker has teamed up with watchmaker Chronoswiss to make the stylish, but insanely priced Pilot Watch.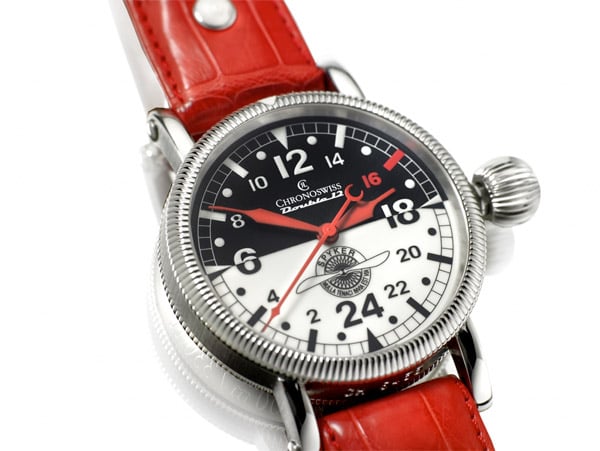 When you buy through links on our site, we may earn an affiliate commission. As an Amazon Associate I earn from qualifying purchases.