Space Invaders Cufflinks
We really dig these Space Invaders Cufflinks; they're simple and straightforward, made with sterling silver and feature a mirror-polish base. The invaders themselves are menacing in matte.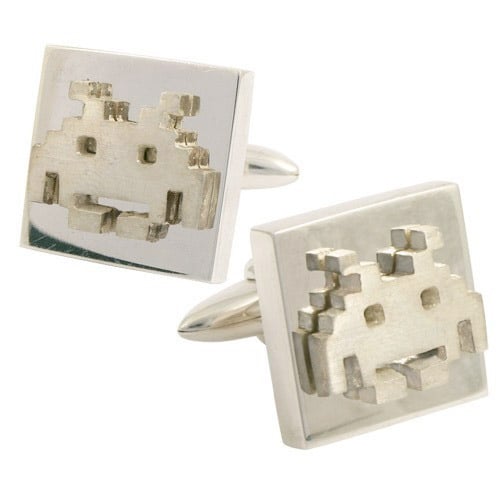 When you buy through links on our site, we may earn an affiliate commission. As an Amazon Associate I earn from qualifying purchases.