The Awesomer is reader-supported. When you buy through links on our site, we may earn an affiliate commission. Learn more.
Sony PlayStation Icon Lamp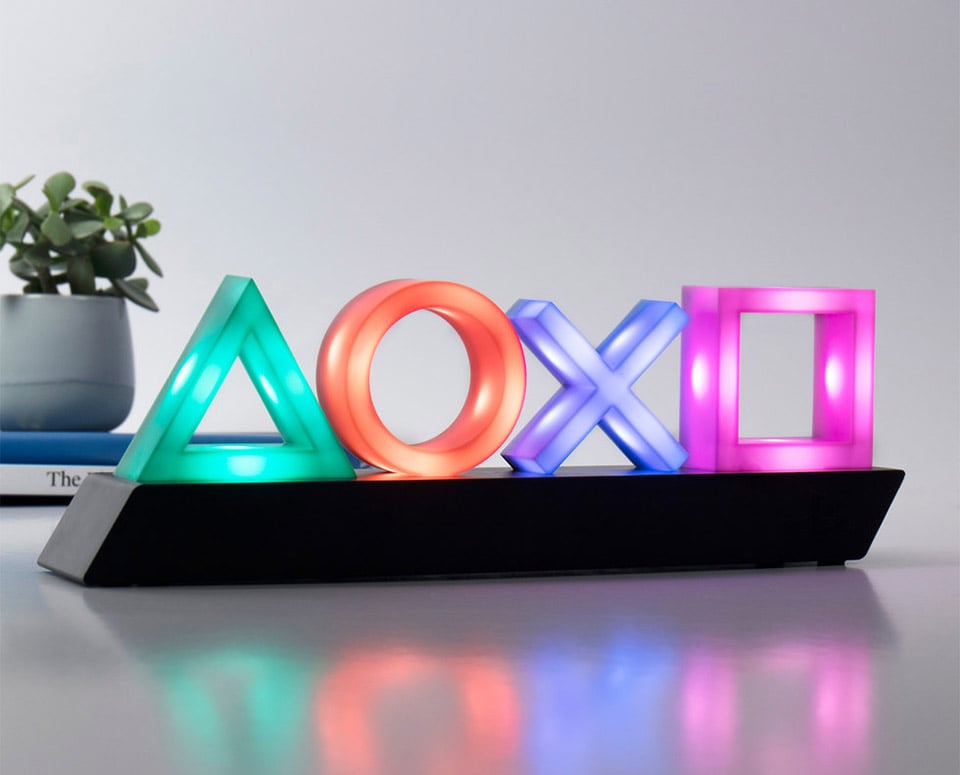 The perfect addition to any gameroom (assuming you're a Sony fan) – this 12″ wide LED accent light features the triangle, circle, X, and square button icons which set PlayStation controllers apart. The lights can glow steady or blink in a seemingly random sequence.