The Awesomer is reader-supported. When you buy through links on our site, we may earn an affiliate commission. Learn more.
Skyrim Special Edition
A remastered version of Elder Scrolls V for Windows, Xbox One and PS4. The Special Edition includes all DLC and allows console players to install fan-made mods. Those who own the original game and all DLCs will get the Special Edition as a free upgrade.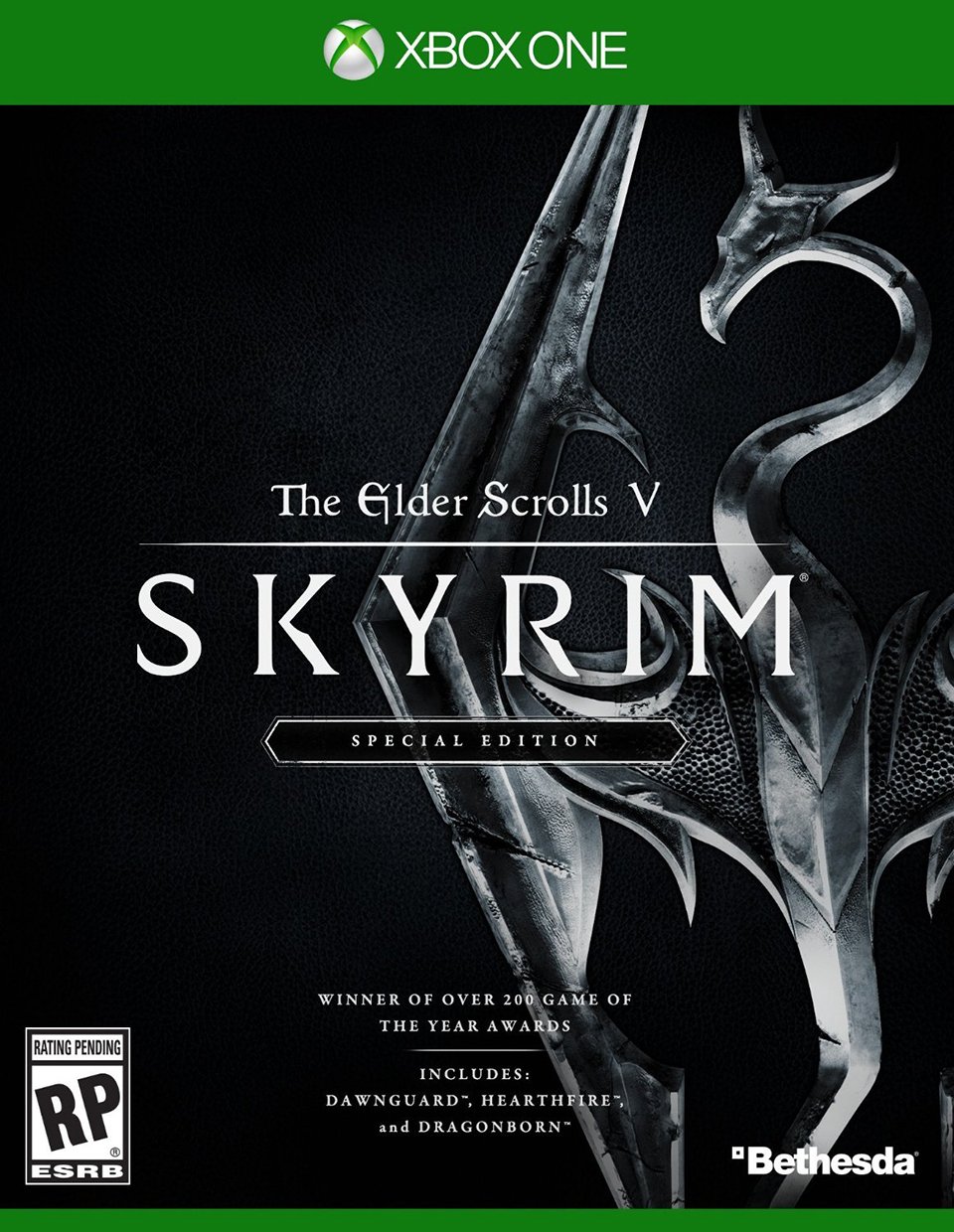 Something that we've wanted to do for a very long time. Return to a world we love #Skyrim Special Edition #BE3 pic.twitter.com/76JALf1yat

— BethesdaGameStudios (@BethesdaStudios) June 13, 2016
If you own #Skyrim and all its add-ons or own Legendary Edition on Steam, you'll get a free upgrade to Skyrim Special Edition on Oct 28 #BE3

— BethesdaGameStudios (@BethesdaStudios) June 13, 2016