Sennheiser MOMENTUM 3 Headphones
best buy | headphones | sennheiser | sponsored
Audio expert Sennheiser's new premium MOMENTUM 3 wireless over-the-ear headphones offer up rich and balanced studio-quality sound, along with sophisticated noise cancelling tech. They're substantial but comfortable, with softly cushioned earpads, and a leather headband. Available now at Best Buy.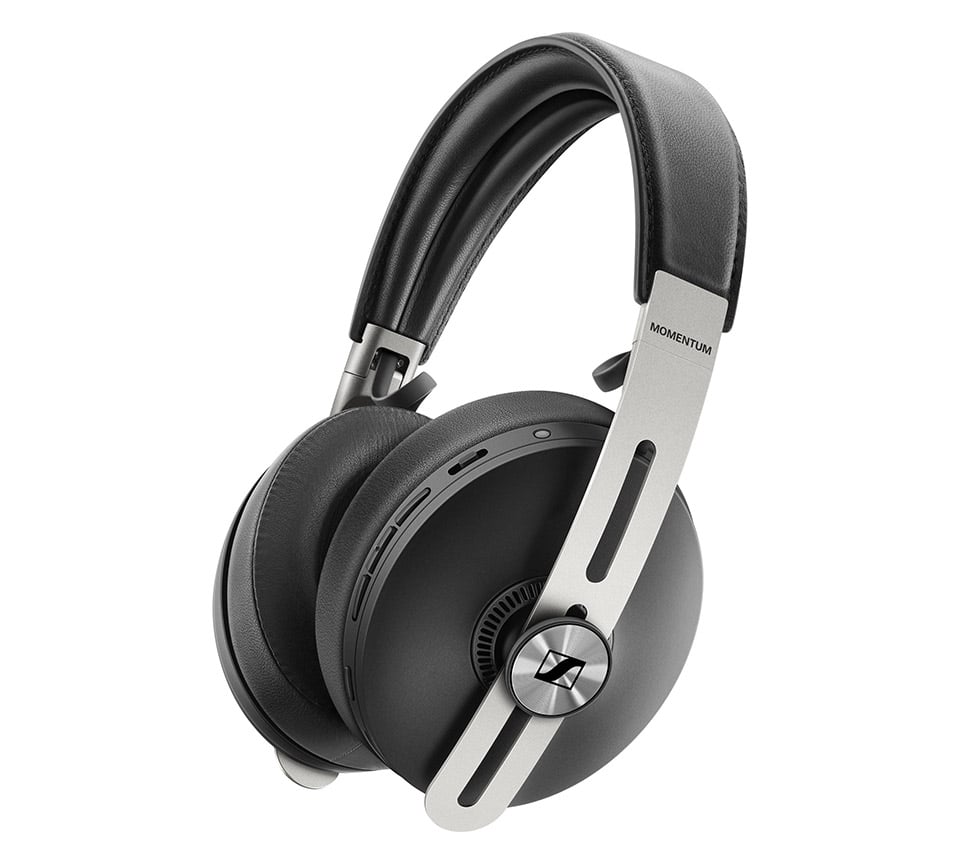 When you buy through links on our site, we may earn an affiliate commission. As an Amazon Associate I earn from qualifying purchases.
We love how they turn on and off when you fold them up to save battery, and their Smart Pause functionality means music pauses and resumes automatically too.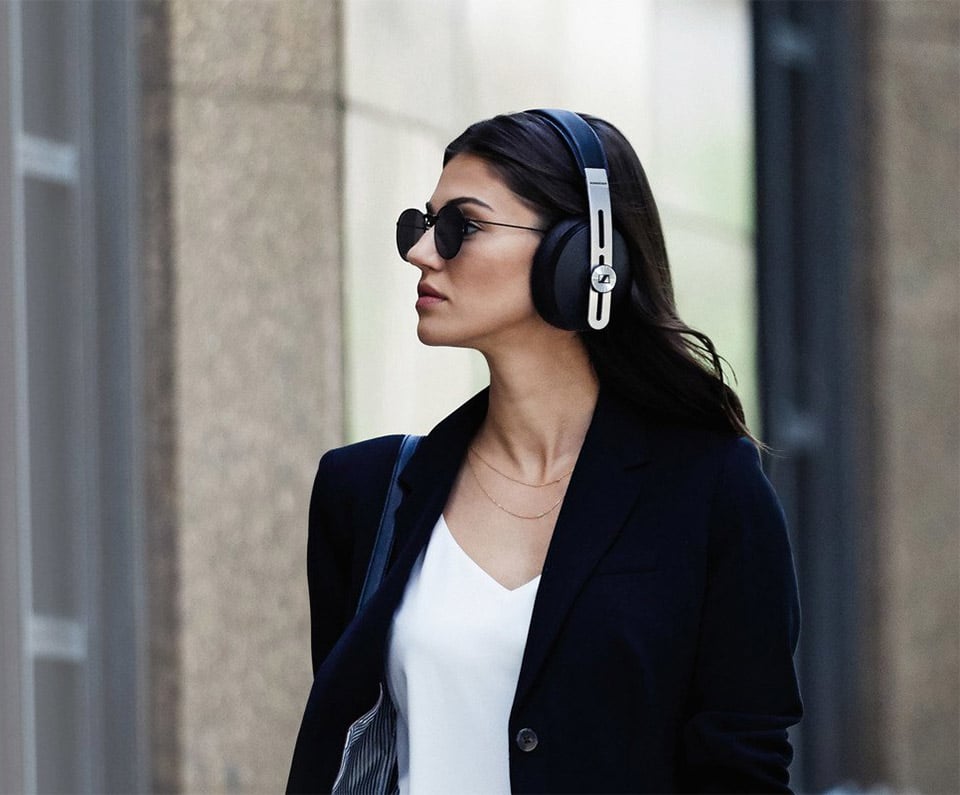 The MOMENTUM 3's Active Noise Cancellation offers up three modes for a variety of environments - one for airplanes, one for wind/outdoors, and another for quiet listening at home. Transparent Hearing tech allows you to enjoy your tunes and still hear your surroundings when you need to. They also have Tile Bluetooth tracking tech built in, so you can easily locate your headphones if you misplace them.
The Sennheiser MOMENTUM 3 wireless headphones are available now at Best Buy, in either black or sandy white color schemes, and include a handsome carrying case.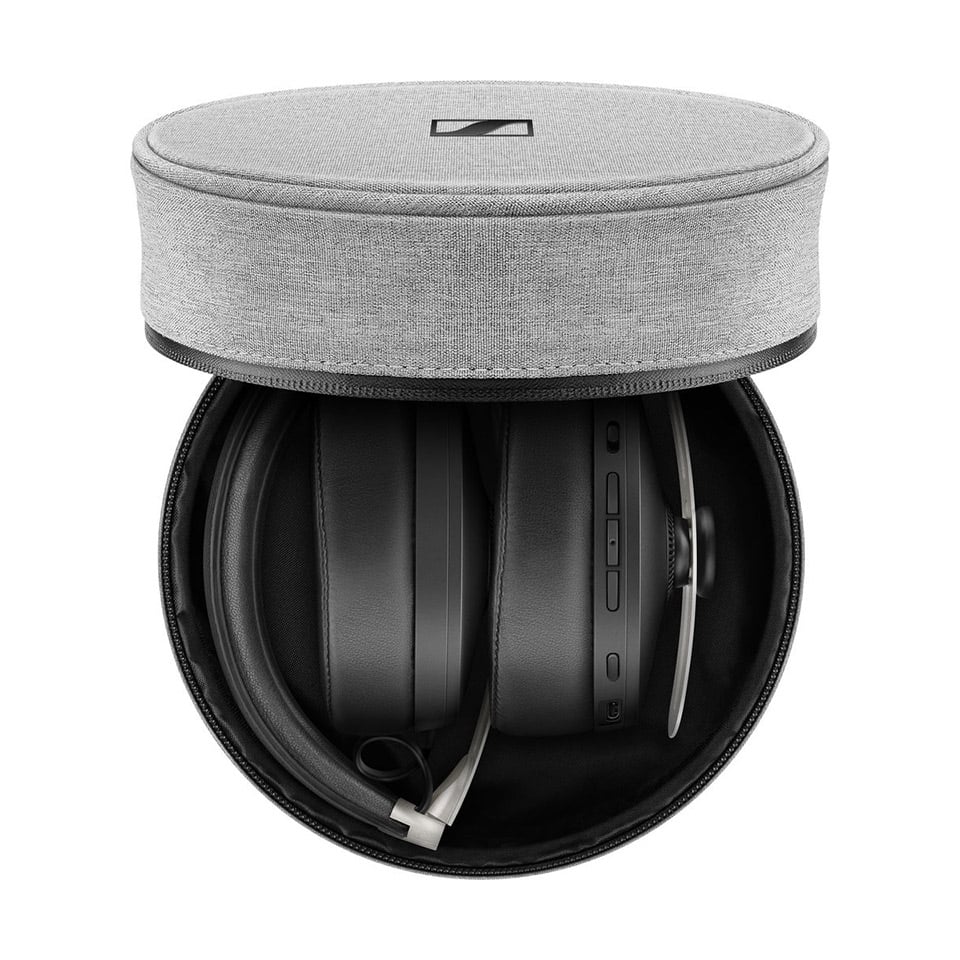 ---
Disclaimer: The Awesomer received compensation from Best Buy for this post. All content posted is the unbiased opinion of our author, and in no way represent the views of the brand represented here.