The Awesomer is reader-supported. When you buy through links on our site, we may earn an affiliate commission. Learn more.
Seinfeld Supreme Sticker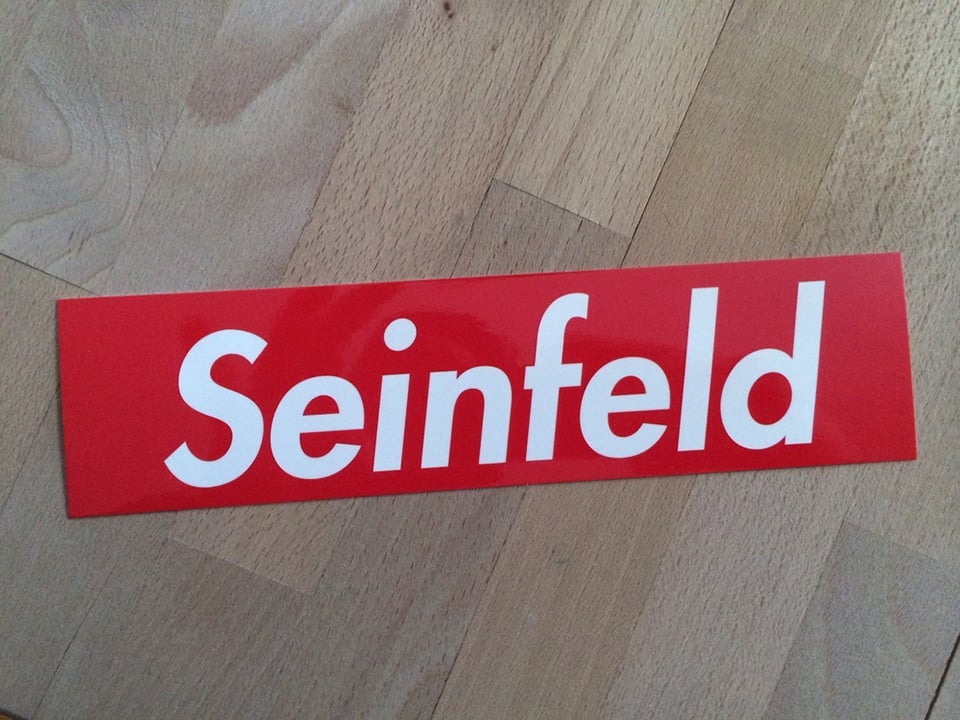 Supreme maybe one of New York City's most famous current residents, but once upon a time a show about nothing repped the Big Apple. Stugazi mashes up past and present with this sticker. A reverse mashup would be equally dope.