Samsung Series 9 LCD TV
Samsung's flagship Series 9 LCD HDTVs feature "art inspired" Touch of Color accents; ToC is hit-or-miss for most folks. Available: 46″ and 55″ models; LED backlighting; 120Hz technology.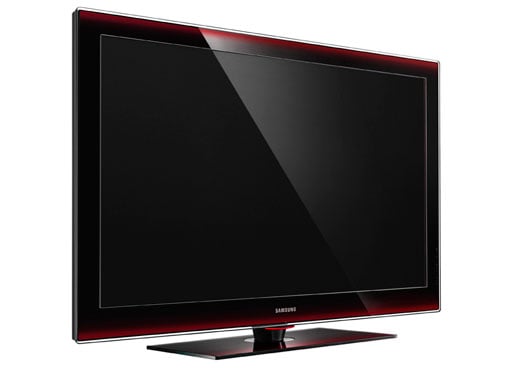 When you buy through links on our site, we may earn an affiliate commission. As an Amazon Associate I earn from qualifying purchases.