The Awesomer is reader-supported. When you buy through links on our site, we may earn an affiliate commission. Learn more.
Rock and Roll Knit Sweaters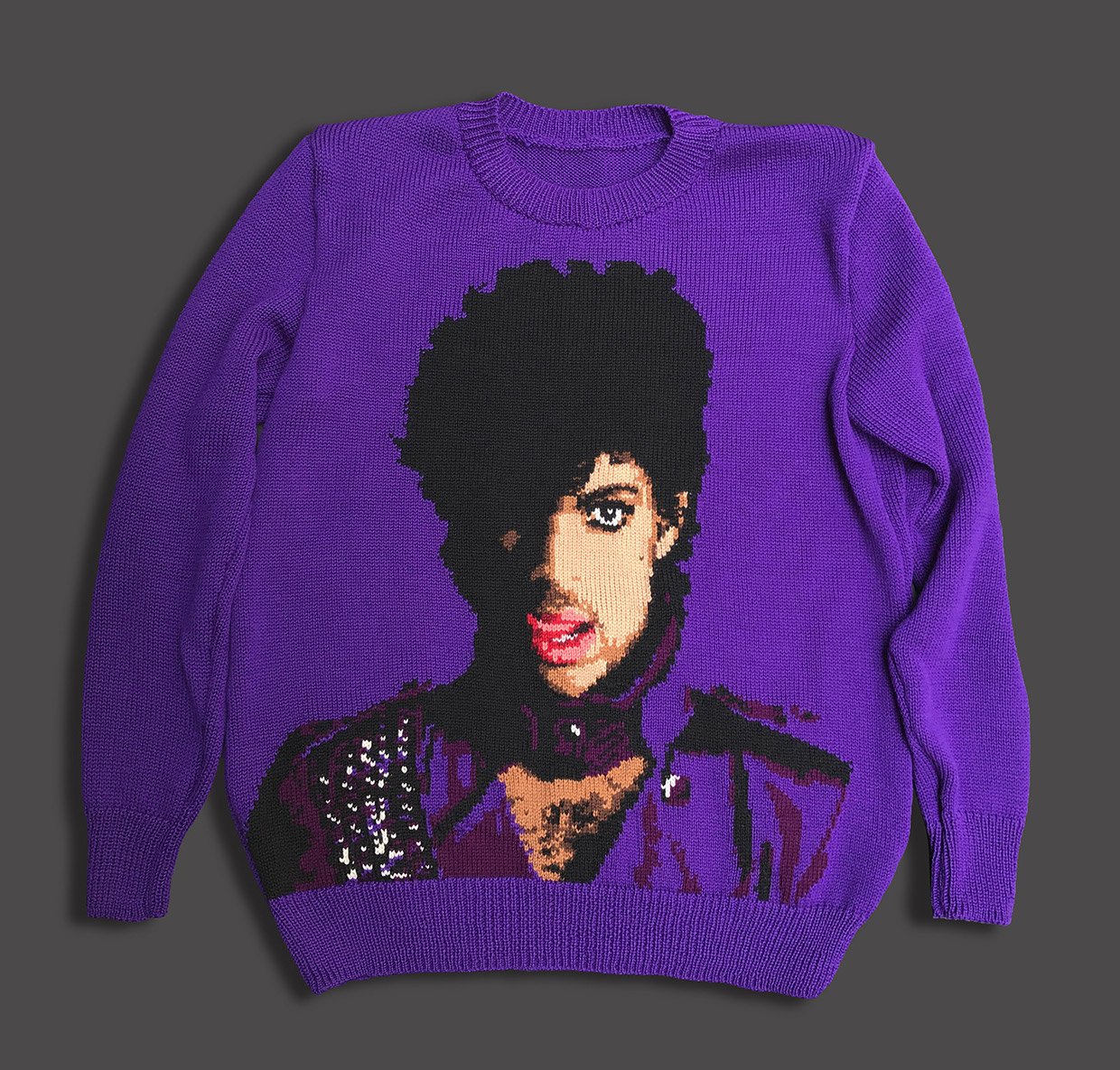 Tokyo artist Amimono Horinouchi knits amazing handmade wool sweaters featuring images of rock and roll, funk, punk, rap, and new wave icons. He also makes bags with similarly awesome imagery. Keep an eye on his Etsy shop for new designs.