The Awesomer is reader-supported. When you buy through links on our site, we may earn an affiliate commission. Learn more.
Reel Bike Storage System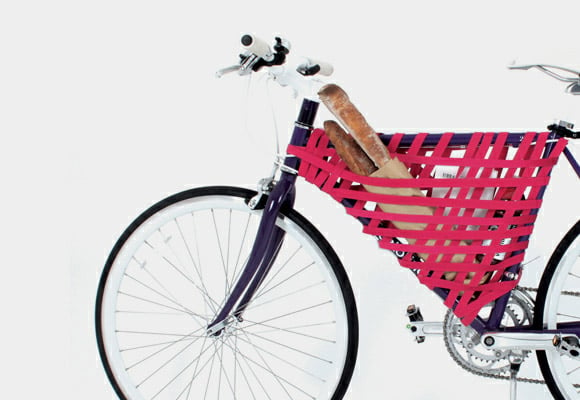 Yeongkeun Jeong and Aareum Jeong devised this clever system of stick-on dots and a lengthy strap which can be woven around the triangular frame of most bikes, creating storage space out of the void.