Puncube 2.0 Minimal Wallet
The Puncube 2.0 wallet is quite versatile despite its slim profile. In addition to its card slot and silicone cash strap, it has a compartment that can hold keys and an optional multitool. The Pro version adds a hidden pocket that can hold an AirTag for tracking. It can also attach to the back of an iPhone and be used as a stand.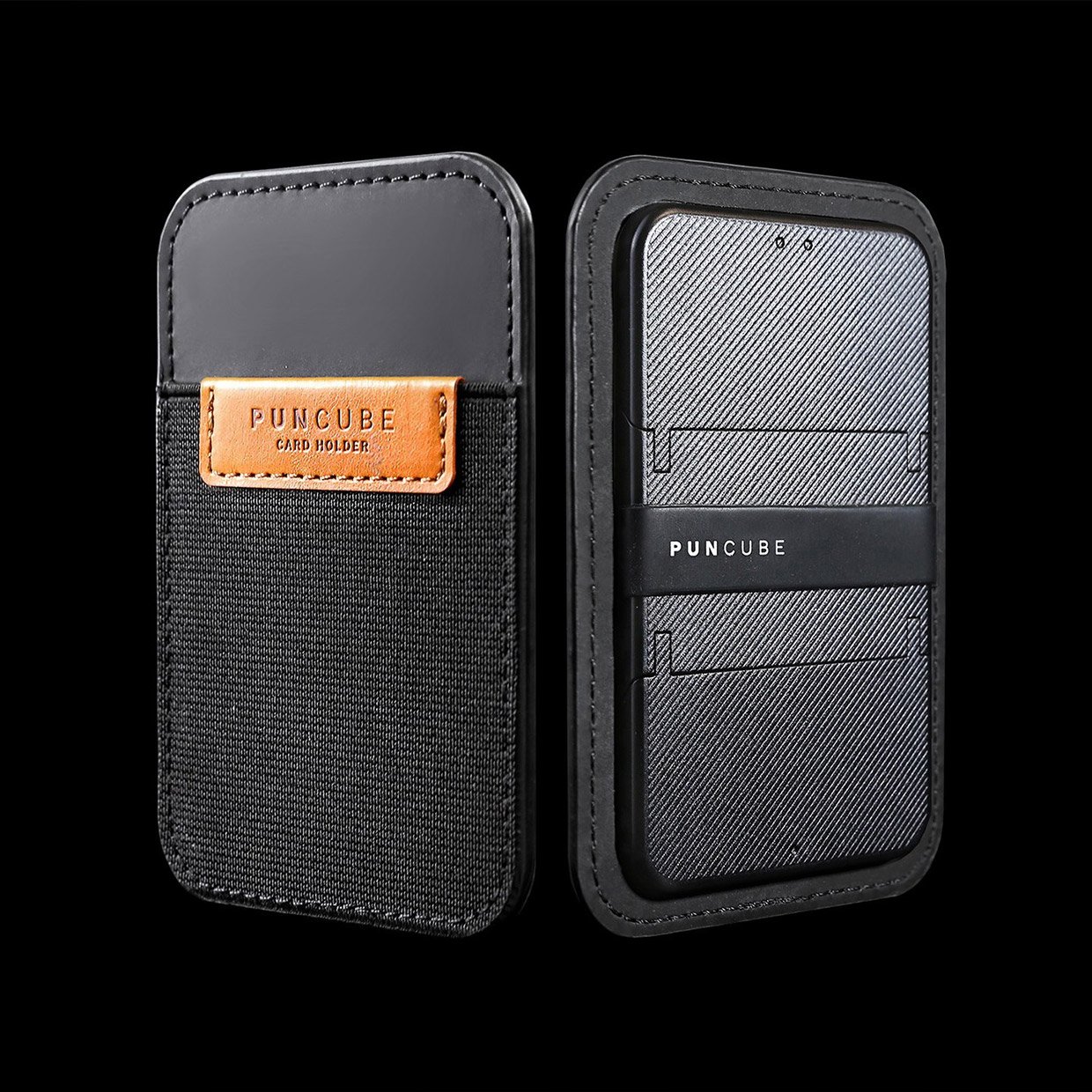 When you buy through links on our site, we may earn an affiliate commission. As an Amazon Associate I earn from qualifying purchases.